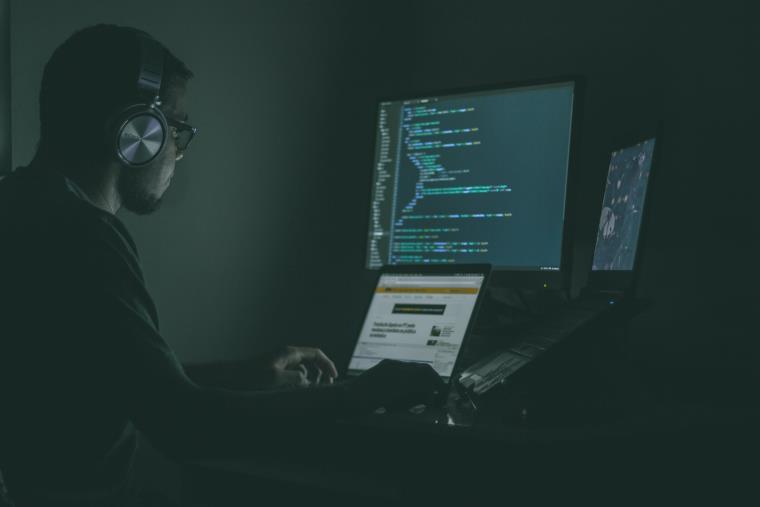 UWE Bristol has been awarded the Gold Academic Centre of Excellence in Cyber Security Education (ACE-CSE) by the National Cyber Security Centre (NCSC) in recognition of cyber security excellence.
The University is amongst the first in the UK to gain recognition for delivering first-rate cyber security education on campus, as well as promoting cyber skills in the community.
This award recognises the vital role UWE Bristol plays as a beacon of cyber security excellence across the region, ranging from teaching, cross-faculty initiatives, industry engagement and community outreach.
Phil Legg, Associate Professor in Cyber Security at UWE Bristol, said: "It is a tremendous honour to be recognised by the NCSC. This award demonstrates the commitment of our team to provide excellent cyber security education across the entire University.
This includes working with colleagues in professional services to develop security tools for identifying phishing campaigns, and hosting a 'Cyber Security Week' to educate students through the use of games."
To gain this standard, the team at UWE Bristol demonstrated that they deliver top cyber security training to staff and students from other specialisms within the university; work to improve the institution's cyber resilience; and carry out local outreach activities.
Phil said: "This recognition brings together a number of key initiatives, including our UnlockCyber outreach programme, our work with the CISSE UK (Colloquium for Information Systems Security Education) community, and our engagement across the region in cyber security."
"UWE Bristol serves as a regional beacon of expertise in cyber security and provides collaborative research activities with SMEs in the area of cyber security. We continue to work with a number of industry partners including Airbus, Microsoft and Dyson."
Chris Ensor, NCSC Deputy Director for Cyber Growth, said: "I am delighted we can now recognise the first tranche of universities as Academic Centres of Excellence in Cyber Security Education, complementing our existing programmes which recognise high quality cyber security research and degree courses."
"It is a testament to the continual efforts of academics, support staff and senior management that cyber security remains high on their agenda.