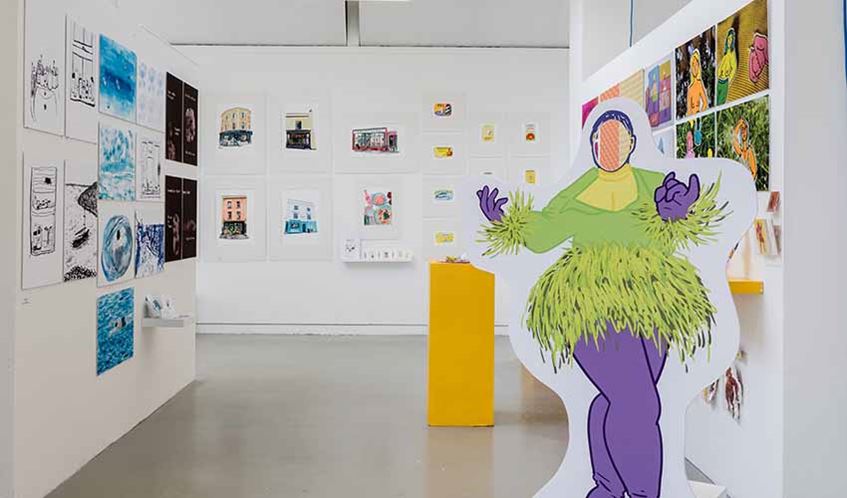 The exceptional talent of graduating students at the University of the West of England (UWE Bristol) will be celebrated at the annual Degree Show this June.
Over 1000 undergraduates and postgraduates from the College of Arts, Technology and Environment will display their work through a mix of free physical exhibitions between 8 and 15 June, alongside a digital showcase.
An annual highlight for the University and the city of Bristol, members of the public are invited to attend the free in-person exhibitions, held across the University's Frenchay and City Campuses, and discover a new generation of talent.
UWE Bristol Frenchay Campus
On Thursday 8 June, student work from Architecture, Creative Technologies, Media, Product Design, Engineering, Geography and Writing will be on display at Frenchay Campus between 6pm and 9pm. This event is open to the public, but registration is required - to book click here.
The Frenchay Campus Degree Show continues from Friday 9 to Thursday 15 June between 10am and 4pm and will feature student work from Architecture, Product Design, Geography, Media and Writing - there is no need to book.
UWE Bristol City Campus (Arnolfini, Spike Island, and Bower Ashton)
On Friday 9 June an exclusive private preview evening (invitation only) will take place across the University's City Campus – at Bower Ashton, Arnolfini and Spike Island - featuring the work of graduating students from Art, Design, Animation, Fashion, Media, Performance, Photography and Filmmaking.
The City Campus exhibitions will then open to the public on Saturday 10 June (no need to book). Opening times are:
Saturday 10 June between 10am and 6pm (recommended last entry at 5pm)
Sunday 11 June between 10am and 6pm (recommended last entry at 5pm)
Monday 12 June – closed
Tuesday 13 June to Thursday 15 June between 10am and 8pm (recommended last entry at 7pm)
The digital showcase launches on 1 June and features exciting work from hundreds of graduating students from 40 programmes. Designed to showcase new talent and support professional practice, enterprise and employability, each graduate has curated their own portfolio with links to their own sites and social channels.
Elena Marco, Pro-Vice Chancellor and Head of College of Arts, Technology and Environment said: "We are thrilled to showcase the work of our incredible graduating students and give them the chance to highlight their talent, ingenuity, and creativity to a wider audience.
"The Degree Show, once again, will offer visitors an exciting array of events across our campuses, from film and animation screenings, live music and drama performances, to displays of innovative ideas for products which aim to fill gaps in the market. Our students should be proud of everything they have achieved and we look forward to welcoming their family, friends, industry partners and the public to celebrate their success."
More information on the UWE Bristol degree shows is available here.
You may also be interested in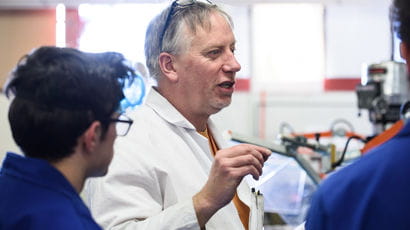 Media contacts are invited to check out the vast range of subjects where UWE Bristol can offer up expert commentary.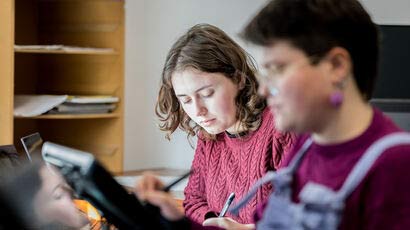 With over 6,000 students and 450 staff, our interdisciplinary approach to teaching, research and partnerships creates new opportunities for our students, our staff and the communities we serve.