Photography students and Bristol primary schools team up to explore the wonders of photography and the natural world
See all news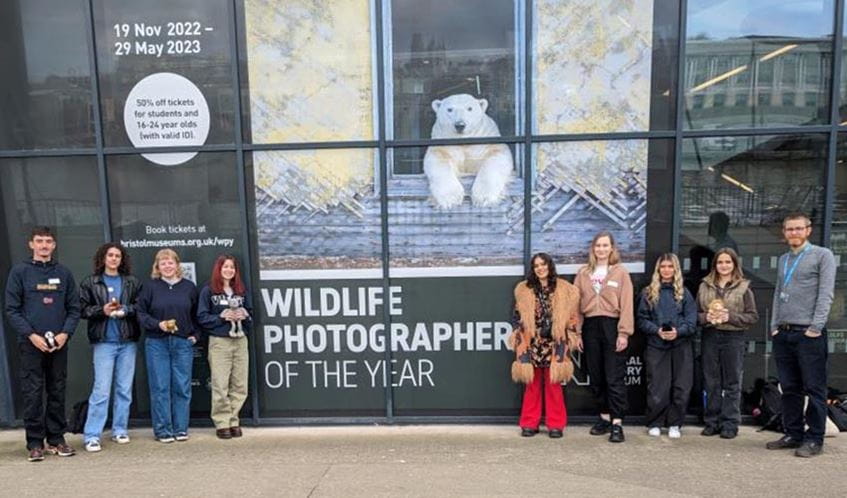 Students from the University of West England (UWE Bristol) have been sharing their creative expertise with Bristol schoolchildren during a series of workshops at the Wildlife Photographer of the Year exhibition.
Produced by the Natural History Museum and sponsored by UWE Bristol, the exhibition is hosted annually by M Shed.
Following on from the success of the intergenerational photography project in 2022, the group of 15 second and third year photography students have been working with the team at Bristol Museums Learning to design and deliver age-appropriate workshops for 140 pupils from two Bristol primary schools.
The three sessions during March and April introduced the children, aged six to 11-years old, to the city's museums and gallery spaces and encouraged them to consider ideas around science, ecology and environmental concerns in a fun and creative way.
The workshops started with a guided tour of the exhibition and they learned how to use professional level camera equipment. Inspired by the exhibition and conversations around the photos they have seen, the children completed a treasure hunt-style photography activity along the harbourside.
John House, Senior Lecturer in Photography at UWE Bristol, said: "We were delighted to return to the Wildlife Photography of the Year Exhibition to develop and deliver these workshops with our students. We had some fantastic feedback from the children on the day, which really shows how this kind of activity can create a sense of wonder for the younger generation, which we hope will inspire them to explore photography and the natural world in the future."
You may also be interested in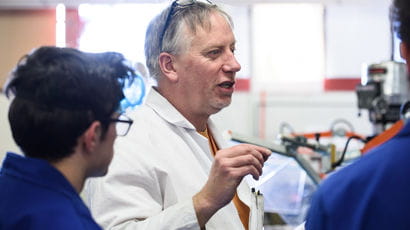 Media contacts are invited to check out the vast range of subjects where UWE Bristol can offer up expert commentary.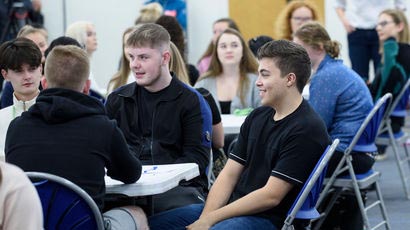 See how UWE Bristol is firmly committed to making sure that everyone with the potential to benefit from higher education has the opportunity to do so.