UWE Bristol supports Wildlife Photographer of the Year exhibition as it returns to Bristol
See all news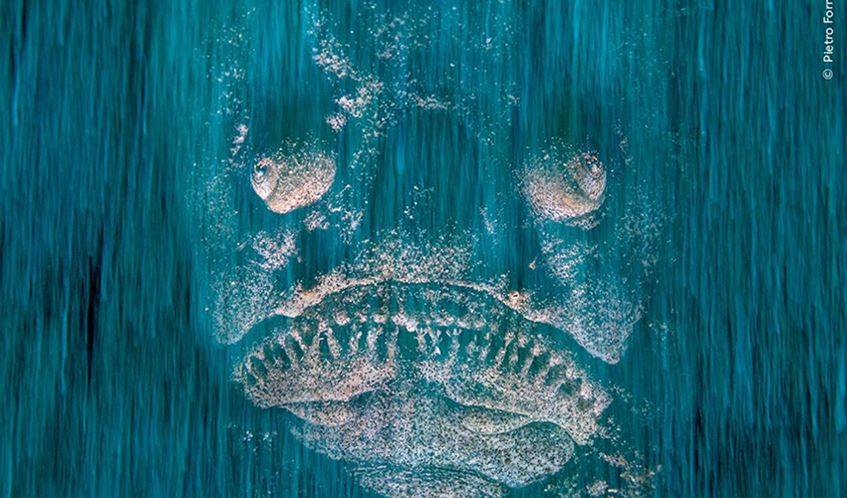 The world-renowned exhibition, on loan from the Natural History Museum in London, will open at Bristol Museum and Art Gallery on Saturday 21 October, after a run of nine years at the M Shed.
The exhibition, which UWE Bristol is proud to be education sponsor, features exceptional images capturing fascinating animal behaviour, spectacular species, and the breathtaking diversity of the natural world.
Using photography's unique emotive power to engage and inspire audiences, the images shine a light on stories and species around the world and encourage a future of advocating for the planet.
Now in its fifty-ninth year, Wildlife Photographer of the Year provides a global platform to showcase some of the best photography talent from around the world.
Today the competition receives entries from 95 countries and this year's competition attracted 49,957 entries from photographers of all ages and experience levels.
During an intense week at the Natural History Museum in London, entries were judged anonymously on their creativity, originality, and technical excellence by an international panel of industry experts.
The winning images, including the prestigious Grand Title Award winners, were announced on 10 October 2023 during a glittering awards show hosted by wildlife presenters Chris Packham and Megan McCubbin.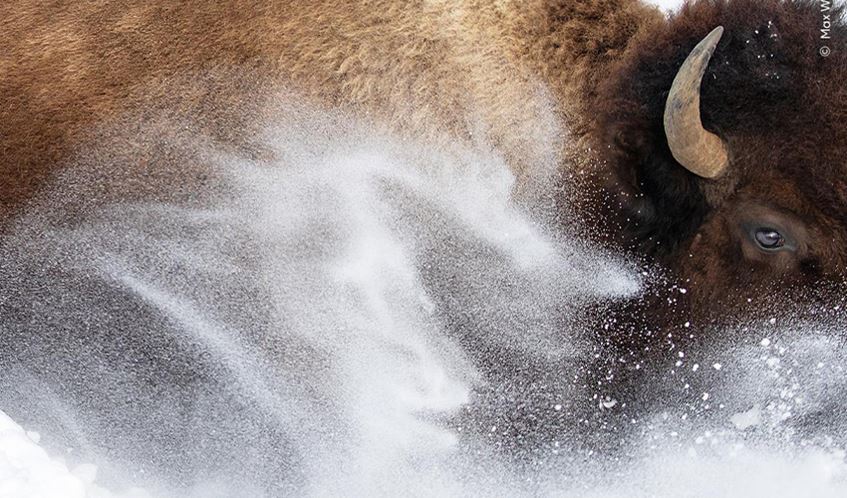 Councillor Craig Cheney, Deputy Mayor of Bristol with responsibility for Bristol Museums, said: "We are proud to be bringing Wildlife Photographer of the Year to Bristol again and pleased to see it returning to Bristol Museum & Art Gallery where it will complement our fascinating natural science collections. It's always a really popular exhibition that draws in visitors from far and wide who get inspired by the beauty and diversity of our natural world while recognising how fragile it is.
"A big thank you must go to Evelyn Partners for sponsoring Bristol's exhibition and the University of the West of England for working closely with us as our education sponsor. We are very grateful for their support."
Returning to Bristol Museum & Art Gallery after a successful run at M Shed, Wildlife Photographer of the Year will be on display in Bristol from 21 October 2023 to 21 April 2024.
Professor Sir Steve West, UWE Bristol Vice-Chancellor, said: "We're delighted to be backing this prestigious exhibition once again, and to be building on the successful collaboration between our photography students and Bristol Museums' learning team, offering bespoke photography workshops for local primary school children.
"This partnership gives pupils the opportunity to explore Bristol's museums and gallery spaces, sometimes for the first time, and encourages them to consider ideas around science, ecology and environmental concerns in a fun and creative way. The workshops also provide our students with real world experience in delivering community-based activities as they look to their future careers."
Nigel Hardy, Managing Partner for Evelyn Partner's Bristol office, said: "This exhibition is always a wonderful showcase for photographic talent, and it is a pleasure to be able to play our part in bringing the event to Bristol."
Dr Doug Gurr, Director of the Natural History Museum, said: "We are facing urgent biodiversity and climate crises, and photography is a powerful catalyst for change. The Wildlife Photographer of the Year exhibition reveals some of nature's most wondrous sights whilst offering hope and achievable actions visitors can take to help protect the natural world."
Kathy Moran, Chair of the judging panel, said: "What most impressed the jury was the range of subjects, from absolute beauty, rarely seen behaviours and species to images that are stark reminders of what we are doing to the natural world. We felt a powerful tension between wonder and woe that we believe came together to create a thought-provoking collection of photographs."
To find out more about Wildlife Photographer of the Year and to book tickets, visit bristolmuseums.org.uk/wpy
You may also be interested in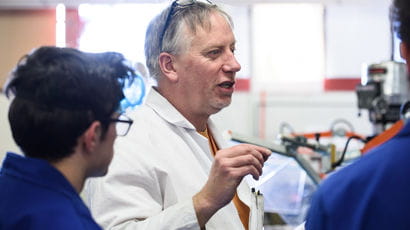 Media contacts are invited to check out the vast range of subjects where UWE Bristol can offer up expert commentary.