Coronavirus information for international students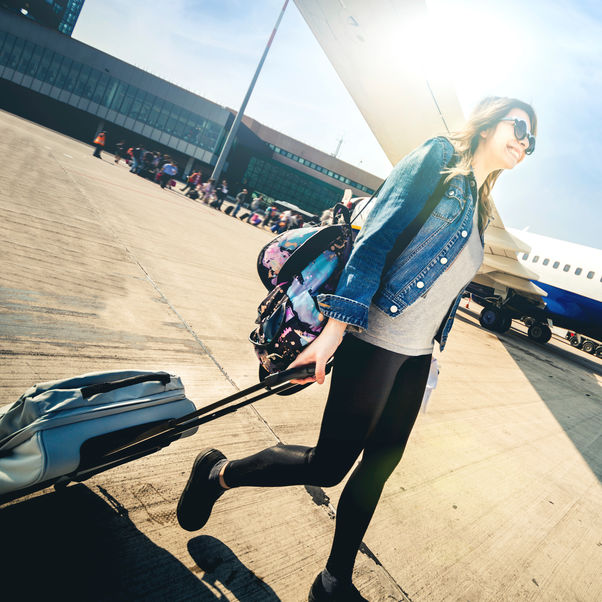 Travel to the UK
Students must follow the law on international travel.
All of the information about what you need to do to enter the UK, including what vaccines are accepted, can be found on the UK government website.
Airport transfers
Information about our airport transfers and travel to the UWE Bristol campus for international and EU students.
More about airport transfers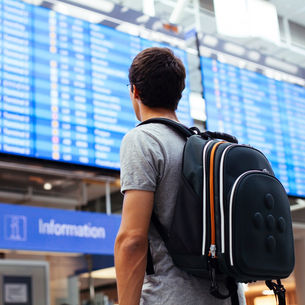 Vaccinations
All international students studying at UWE Bristol will be entitled to a free COVID-19 vaccination here in the UK.

While registration with a GP (doctor) is encouraged to access the vaccine, individuals can request to book COVID-19 vaccination appointments as an unregistered patient through a local GP practice. If you have registered with a GP then you will receive a letter from them about your vaccination. Further information can be found on the NHS COVID-19 pages.
If you have already received your first dose of your COVID-19 vaccination, you will be eligible to receive your second dose in England. The government do not advise on a particular vaccine and you should seek advice in your home country as to which one would be most appropriate to you if you plan to get vaccinated before you travel.
Further information and FAQs with regards to international students and COVID-19 vaccinations can be found on the UKCISA website.
Living in the UK
Biometric Residence Permit (BRP)
The Biometric Residence Permit (BRP) is a residence permit which holds biographic details (name, date and place of birth) and biometric information (facial image and fingerprints), and shows your immigration status and entitlements while you are in the UK.
Find out more about Biometric Residence Permits, how to get one and how to replace it if is lost or stolen.
When you arrive in the UK you will not be penalised for being unable to collect your BRP while coronavirus measures are in place. If you are self-isolating you can pick your BRP up afterwards from your chosen collection location.
Visas and Confirmation of Acceptance for Studies (CAS)
To apply for a Student visa you will need a valid Confirmation of Acceptance for Studies (CAS) number. The CAS is a virtual document that confirms that an institution is willing to act as your educational sponsor.
Please contact international@uwe.ac.uk for support with organising your CAS and visa documentation.
You may also be interested in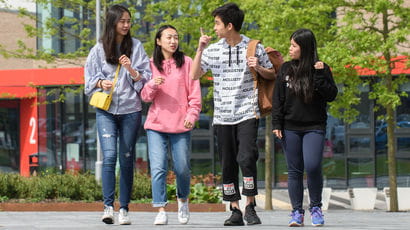 Help and support for international and European students to help you settle in and make the most of the opportunities on offer at UWE Bristol.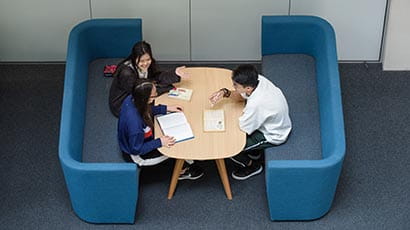 Visa and immigration advice and guidance for international students coming to or continuing their studies at UWE Bristol.