Our contributions to the fight against coronavirus
The University has been at the forefront of the national effort to save lives. From using our conference centre as a Nightingale Hospital to producing essential protective equipment, we are doing all we can to support the NHS.
World-leading conference to explore the impact of COVID on body image
Leading academics from around the world will meet next week to discuss how the COVID pandemic has affected issues around body image and appearance.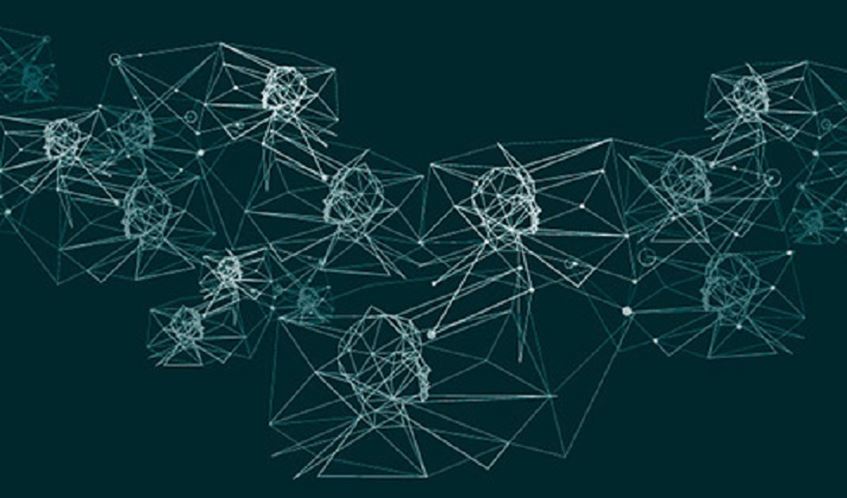 Coronavirus blog
Read our COVID-19 blog, which highlights UWE Bristol's response to the fight against coronavirus.
Coronavirus blog
NHS Nightingale Hospital Bristol time-lapse build
This timelapse video shows how the Exhibition and Conference Centre (ECC) on UWE Bristol's Frenchay Campus was converted into a 300-bed temporary hospital to provide hundreds of extra beds if local services need them during the peak of coronavirus.
Coronavirus guidance
The latest coronavirus guidance for students, staff, new applicants, and parents and supporters.
Coronavirus guidance