Coronavirus guidance
The latest coronavirus guidance for students, staff, new applicants, and parents and supporters.
The global coronavirus pandemic has affected many aspects of university life and study. Below you can find FAQs, guidance and our response to the current and future challenges raised by the pandemic.
Please follow the University's official communication channels for up to date and accurate information. As well as our main website, this also includes @UWEBristol on Twitter.
University life in lockdown
From online yoga classes to digital learning materials, we've pulled together the range of online activities and resources available across the University, to keep you connected to University life in all its forms.
University life in lockdown
Fees and funding
Guidance and FAQs about fees and funding during the coronavirus outbreak.
Fees and funding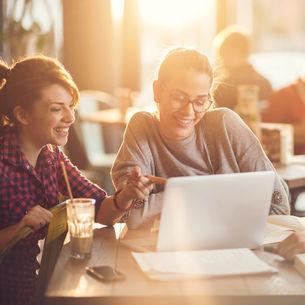 Coronavirus - changes to services
The latest information about closures and changes to University services.
Changes to services