Coronavirus guidance
The latest coronavirus guidance for students, staff, new applicants, and parents and supporters.
COVID-19 is a new illness that can affect your lungs and airways. It's caused by a virus called coronavirus.
Please follow the University's official communication channels for up to date and accurate information. As well as our main website, this also includes @UWEBristol on Twitter.
Fees and funding
Guidance and FAQs about fees and funding during the coronavirus outbreak.
Fees and funding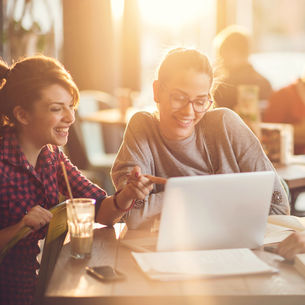 Coronavirus - changes to services
The latest information about closures and changes to University services.
Changes to services