Join a sports club
Team UWE Bristol encompasses over 40 sports clubs, including team and individual sports. Clubs range from netball and football to sub-aqua and gliding.
Getting involved in a sports club not only gives you the opportunity to represent the University competitively in local and national competitions, but it will also give you the chance to socialise with like-minded people and make new friends.
Most clubs run competitive teams but some offer the chance to get involved socially. There is often some training available to beginners to learn the basics of the sport.
Team UWE Bristol opportunities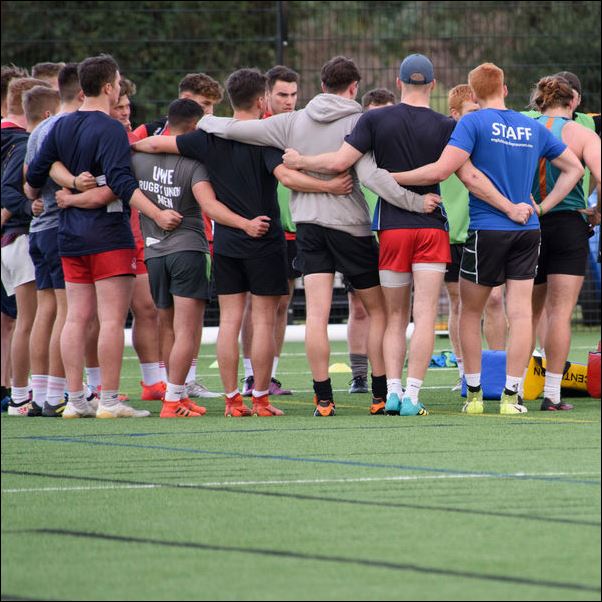 How to take part
Each individual sports club has a web page with information on training, club contact details, joining fees and more. You can find out more and join online at any time in the year during term time.
To join a club:
View the list of Team UWE Bristol opportunities on The Students' Union at UWE website and select the sport you're interested in, for example American football. Follow the instructions on the individual sport page.
Take a look at the guide to joining a club by The Students' Union at UWE for more details.
Sports and activities at UWE Bristol
From archery and athletics, to volleyball and zorb football, discover the full range of sporting opportunities available at UWE Bristol.
Explore your options
UWE Bristol Sport app
Book exercise classes, MOVE sessions and facilities, get up-to-date information, news and offers, hear about events and receive push notifications for important alerts.
Get the app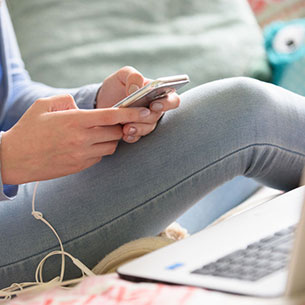 You may also be interested in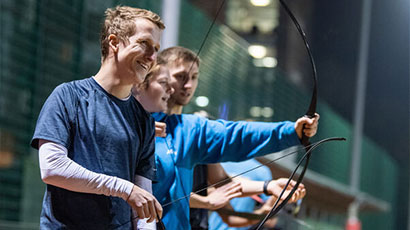 Fun activities designed to help you get fit and feel great. From aerial hoop to tai chi, football to yoga, give it all a go.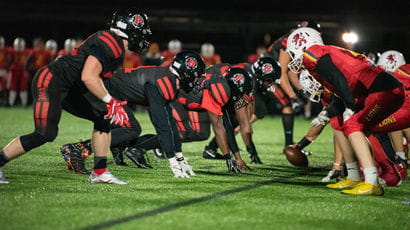 The Performance Sport programme provides scholarship opportunities, access to professional services and support, and use of outstanding facilities.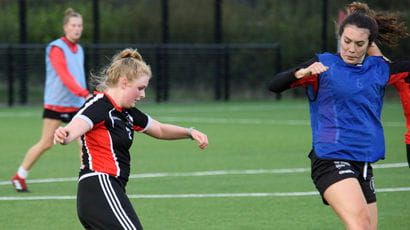 UWE Bristol is home to excellent sports facilities, including grass and artificial pitches, a climbing wall and more.