ECRG Equity in Education Strand Research Seminar
Organised by the Education and Childhood Research Group (ECRG).
See all events
Key Information:
Date and time

Mon 02 October 2023
11:00 - 13:00

Location

Room 3S803 (S block), UWE Bristol, Further info

Contact

Research Events Team researchevents@uwe.ac.uk

Cost

Free

Attendance

Booking required
About the event
This research seminar features Professor Dave Hill (Chief Editor, Journal for Critical Education Policy Studies) and Dr Leena Robertson (Associate Professor of Education, Middlesex University).
Dave Hill
Title: Class, `Race' and Inequality - a Marxist social, political and academic autobiography.
Abstract: In this presentation, I talk firstly about my family and social class background; immigrant descended awareness: education/ schooling and work and growing anger and awareness of inequalities my family faced in poverty. I talk secondly about my development as a social and economic Marxist academic activist, in particular regarding social class, `race' and capitalism. I review my publications/ activism which prioritise and emphasise social class analysis vis a vis identitarianism and intersectionality, and which advance calls for reform and revolution.
Keywords: class, 'race', inequality, anger Marxism.
Leena Robertson
Title: Haunting questions: Why still no multilingual pedagogy in schools?
Abstract: The capacity to live with linguistic difference with respect, to recognise its power for learning, is one of the coming questions of the 21st century. It is a question that has haunted me for decades and the answers that have been put forward have presented some solutions, and yet the green shoots of progress, have all but been weeded out by now. The main question remains urgent, as 'monolingualism is the illiteracy of the 21st Century' (British Academy, 2019). Here I focus on four sets of ideas that frame the rationale for multilingual pedagogy:
1) Linguistic Human Rights
2) Linguistic Citizenship
3) Raciolinguistics
4) Translanguaging for learning.
Keywords: Multilingualism, linguicism, epistemicide, pedagogies.
Registration
All welcome, please register your attendance for refreshments.
Cost: Free
Attendance: Booking required
You may also be interested in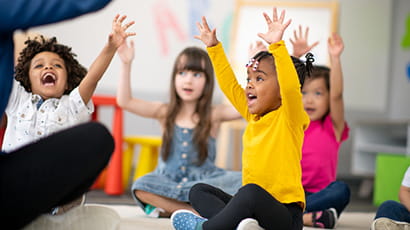 Information about the Education and Childhood Research Group (ECRG) based at UWE Bristol.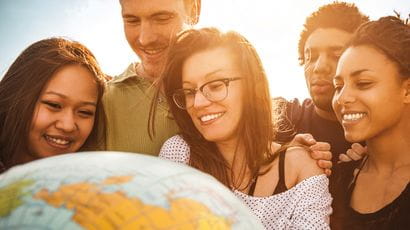 Find out more about the multidisciplinary work within the Social Science Research group.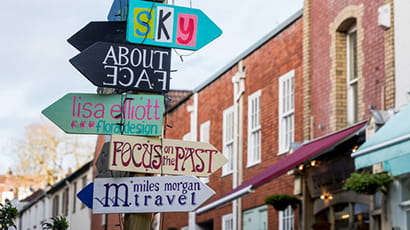 The Psychological Sciences Research Group (PSRG) conducts applied research that has a positive influence on people and places; at home, in the workplace, and in the wider social environment.