ECRG Critical Realism Symposium
Organised by the Education and Childhood Research Group (ECRG).
See all events
Key Information:
Date and time

Thu 02 November 2023
14:00 - 16:00

Location

Room 3S711 (S block), UWE Bristol, Further info

Contact

Research Events Team researchevents@uwe.ac.uk

Cost

Free

Attendance

Booking required
About the event
Join us for the ECRG Critical Realism Symposium with featured speakers, Dr Amber Fletcher (Department of Sociology & Social Studies, University of Regina, Canada); Dr Dave Elder-Vass (Loughborough University) and Tom Fryer (University of Manchester).
Dr Amber Fletcher
Title: Climate change is real; inequality is real - using critical realism for climate change research with an equity lens.
Abstract: Climate change is increasing the risk of flooding, drought, and wildfire for everyone, everywhere. But climate hazards do not affect us all equally. The lived experience of hazards is highly differentiated by gender, class, location, and culture. In this presentation, I discuss my methodological application of Critical Realism in a qualitative research project with rural and Indigenous communities in Canada. I argue that Critical Realism enables our understanding of the perseverant and connected problems of climate change and inequity.
Keywords: Critical realism; climate change; climate hazards; gender; inequity.
Dr Dave Elder-Vass
Title: Building the conceptual architecture of your research project.
Abstract: All social research depends on a series of inter-related non-empirical commitments that I will call its conceptual architecture. This concerns, for example, the objectives and methods appropriate to your topic, the nature of the social world, and the role of values in research. Research papers often omit much of this 'messiness' that sits behind, yet is foundational to, research projects. This paper presents a flexible framework that is intended to help researchers think through and develop their conceptual architecture.
Keywords: Critical realism, methodology, research design, social theory,
Tom Fryer
Title: Applying critical realism to understand how students' political attitudes change during HE.
Abstract: Universities are often accused of influencing students' political attitudes, particularly by sections of the right-leaning press. Recent political science work has also attributed HE with a key role in creating contemporary political divides. However, the literature on HE and students' political attitudes has struggled to move away from the central question of whether HE is causal or simply a proxy. This presentation operationalises a critical realist understanding of causation to move beyond this debate—showing students tend to experience relatively modest changes over time, some of which can be attributed to the teaching function of HE.
Keywords: Higher Education, critical realism, political attitudes, graduate outcomes, student politics.
Registration
All welcome, please register your attendance for refreshments.
Cost: Free
Attendance: Booking required
You may also be interested in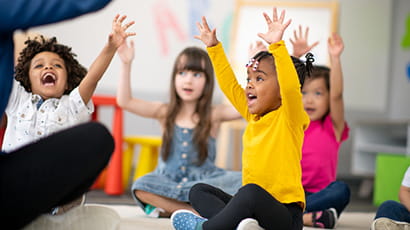 Information about the Education and Childhood Research Group (ECRG) based at UWE Bristol.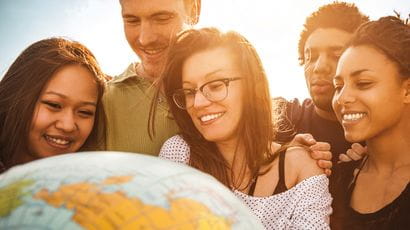 Find out more about the multidisciplinary work within the Social Science Research group.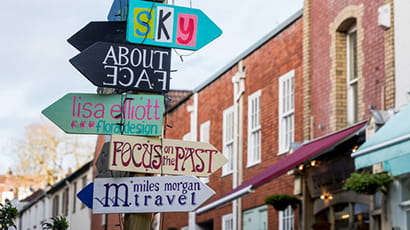 The Psychological Sciences Research Group (PSRG) conducts applied research that has a positive influence on people and places; at home, in the workplace, and in the wider social environment.