Career Essentials workshop
How to communicate professionally with UK employers
See all events
Key Information:
Date and time

Mon 20 March 2023
13:30 - 14:30

Location

4D24, Level 4, Library (D Block), Frenchay Campus , Further info

Contact

Francesco Scibilia Francesco.Scibilia@uwe.ac.uk

Cost

Free

Attendance

Booking required
Past
this event has now passed.
Description
Despite the large number of applications per job, recruiters are struggling to find candidates with the right skills. But why?
What skills do UK employers look for, and how to maximise your chances of getting a job in the UK?
How could you sell these?
How do employers decide whether to recruit you?
What do you need to show them?
Please join our UWE Careers event to learn how to conduct yourself professionally when interacting with prospective UK employers.
Location
4D24, Level 4, Library (D Block)
Frenchay Campus
Coldharbour Lane
Bristol
BS16 1QY

Frenchay Campus map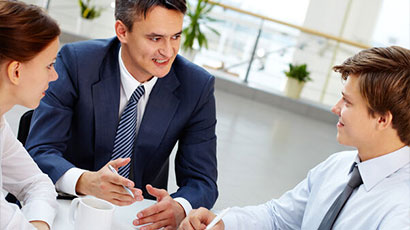 Events
Tue 28 March 2023, 13:30
2D11 (E-Zone – Vacancy Plus Desk), D Block, Frenchay Campus
This workshop is a practical, step by step guide, on how to build an effective profile on LinkedIn.