EU settlement scheme
The UK has now left the European Union (EU), and the EU settlement scheme has closed to most applicants.
Who can still apply?
The deadline for most people to apply for pre-settled or settled status through the EU Settlement Scheme was 30 June 2021.
You can apply to the scheme after this deadline only if you:
have a good reason for making a late application
are upgrading from pre-settled to settled status
are applying to join a family member in the UK.
If you think you or a family member may still be eligible, please contact an immigration adviser.
EEA and Swiss nationals who are not eligible for the scheme should ensure they apply for the appropriate immigration permission. See applying for a visa for student visa information (suitable for degrees, for example), or standard visitor visa if you are planning short-term study.
You may also be interested in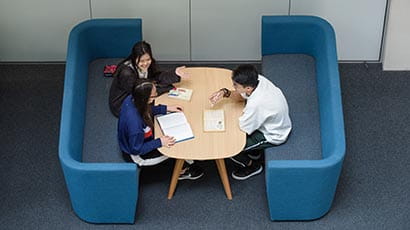 Visa and immigration advice and guidance for international students coming to or continuing their studies at UWE Bristol.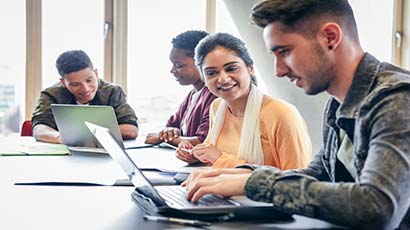 Information regarding student visas, including Tier 4 visas and short-term study visas.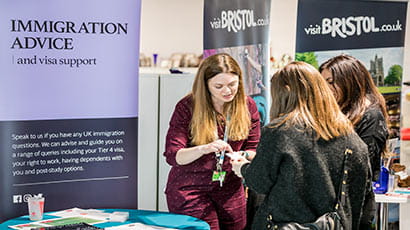 Help and advice on Student Visas for international students at UWE Bristol.