Improve your English and study skills before your main course
Our Pre-sessional English Programme is designed for international students who need to reach the level of English language required to undertake a course of Higher Education at UWE Bristol. We offer courses of different lengths depending on the level of support you need.
As well improving your English language skills, the course will also enable you to develop the study skills necessary to succeed in your chosen programme of study.
Ten, five and two-week pre-sessional students may be eligible for a joint Confirmation of Acceptance for Studies (CAS) to cover both pre-sessional English and main programme of studies. Please contact the International Admissions Team for details and eligibility criteria.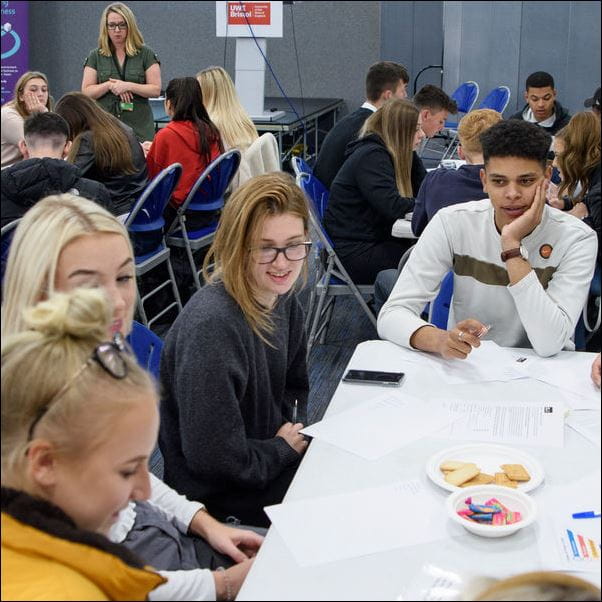 English Language and Academic Culture course
This free two-week course is for students who have received an unconditional offer from UWE Bristol.
You are eligible to apply if:
you have been accepted on a UWE Bristol course
you have a valid UWE Bristol Welcome ID.
You may also be interested in