Support the UWE Bristol Fund
Your gift, of any size, will make a huge difference. It will enable us to help more students facing financial hardship and provide an excellent student experience.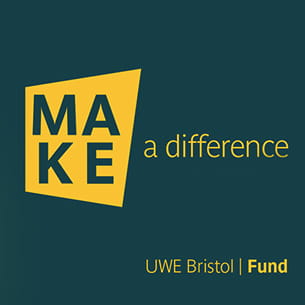 If you are doing a sponsored event, you can fundraise for any of the areas outlined in the UWE Bristol Fund from supporting students in financial hardship, to enhancing the student experience or supporting important research.
To discuss your fundraising ideas and find out what support we can offer, please contact the UWE Bristol Fund Team.
"You probably don't know the extent of how much this money helps people trying to make ends meet... The fact that there are people like yourself donating for this exact cause is amazing."
Mark BSc(Hons) Physiotherapy student and Hardship Grant recipient
You may also be interested in
If you would like information about supporting a particular project or area of the UWE Bristol Fund, please get in touch.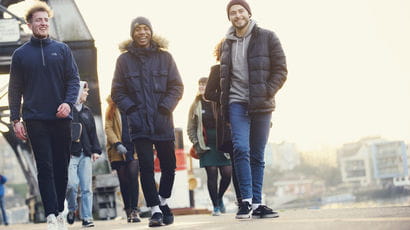 Apply for the hardship grants we provide for students facing severe financial difficulty and funding for extra-curricular activities through student experience grants.