Donate to the UWE Bristol Fund
Your donations help provide grants of up to £3,000 to support development of partnership working between staff and students and local community organisations.
The UWE Bristol Fund supports projects that involve UWE Bristol students in activities that have a positive impact on the local community. We have a particular interest in sustainability and look for projects that enhance student's learning and support students in developing new skills.
Make a donation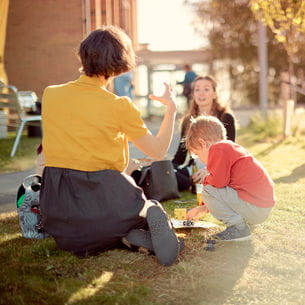 "The funding enabled us to produce professional literature about air pollution for schools, commission a filmmaker, and run workshops. The project got our area acknowledged by the council as needing air quality improvements."
St George's Breathing Better Community Fund project
Apply to the Community Grant
How to apply if you're a student or member of staff looking to apply to the Community Grant.
Community Grant applications
You may also be interested in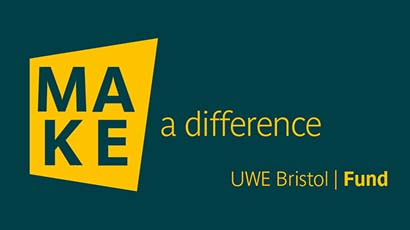 Decide who or what you would like to benefit, then see the difference your donation to UWE Bristol has made.
If you would like information about supporting a particular project or area of the UWE Bristol Fund, please get in touch.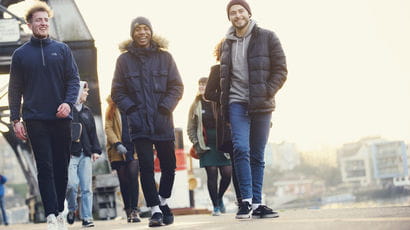 Apply for the hardship grants we provide for students facing severe financial difficulty and funding for extra-curricular activities through student experience grants.