Support UWE Bristol
From financial help to student mentoring, there are many ways to support UWE Bristol.
Support the UWE Bristol Fund
The UWE Bristol Fund supports students facing financial difficulties through vital grants. It also works to fund community projects run by UWE staff and students.
Your gift will make a huge difference, enabling us to help more students, provide an excellent student experience, and fund pioneering research.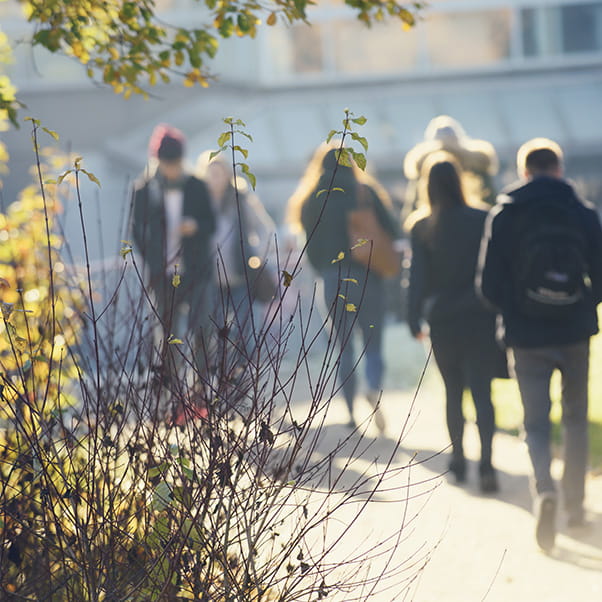 Equity Student Mentoring
Our Equity Student Mentoring scheme connects businesses with UWE students from Black, Asian and minority ethnic backgrounds. An invaluable experience for students, it gives your organisation the opportunity to share your experience and inspire the next generation of employees.
Learn more about mentoring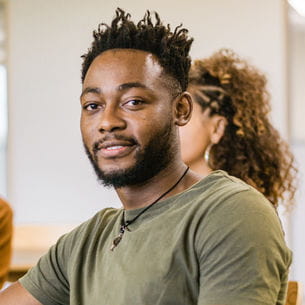 You may also be interested in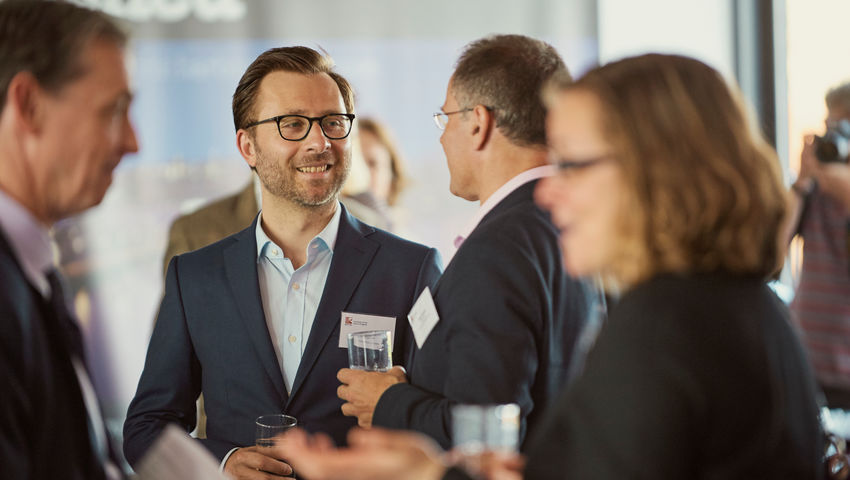 Services we offer to businesses, information for schools and colleges, how you can support UWE Bristol, community engagement and hiring our spaces for an event.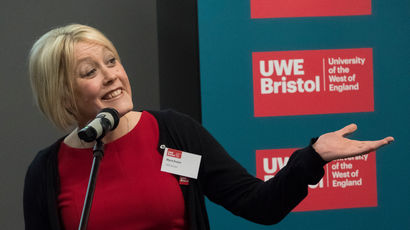 All the events from UWE Bristol including Awards Ceremonies, Degree Shows and Bristol Distinguished Address Series.