Why we consult
We undertake equality analysis (EA) to consider the likely effects of our policies and practices on different groups protected from discrimination by the Equality Act in order to create a more inclusive university.
We would like to consult and engage with students, staff, visitors and members of the public on issues, policies and strategies which are important to all of us at the University.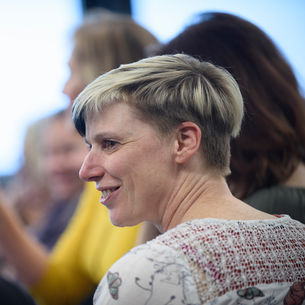 Current consultations
Review of the Academic Regulations
This Equality Analysis relates to a major update of the current academic regulatory framework. The changes are intended to streamline and simplify our academic regulations as well as enable the University to take a more proportionate approach in regard to how the regulations are applied. As the new framework was approved by LTSEC and Academic Board in 2019 this Equality Analysis relates to the implementation of these changes and the guidance and communications which will accompany them.
Please let us have your feedback in the following ways:
The consultation period will close on Monday 21 December.