Why we consult
We undertake equality analysis (EA) to consider the likely effects of our policies and practices on different groups protected from discrimination by the Equality Act in order to create a more inclusive university.
We would like to consult and engage with students, staff, visitors and members of the public on issues, policies and strategies which are important to all of us at the University.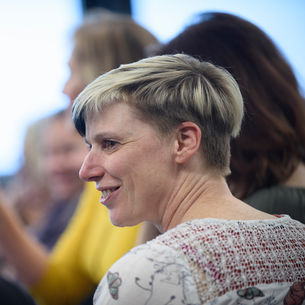 Current consultations
Estates team restructure
The intention is to restructure the seven current Estates teams into two multidisciplinary teams: Project Management, and Operations and Maintenance.

View the Estates restructure equality analysis (PDF).

Please let us have your feedback in the following ways:

Send any comments or queries to Angela Hall Meza by emailing Angela.Hallmeza@uwe.ac.uk or by calling +44(0)117 32 82450.

The consultation period will close on Monday 15 March.