Ready to change the world
You're ready. Now's your time. To build a better tomorrow and create the future you want to see. For yourself, for others, for the good of society and the world we live in. From our campuses to our teaching to our employability rates and our research, everything you need to make a positive impact is right here.
World changing starts here. Are you ready?
Unlimit your ambition and begin your adventure of dreams with UWE Bristol. See why Sophie, Dr Tom and Daniel chose to live and study here. Hear their individual reasons for joining our progressive, diverse and inclusive community. See how they developed the ambitious mindset that continues to drive them forward, channelling their UWE Bristol experience and applying everything they gained here to positively impact the world.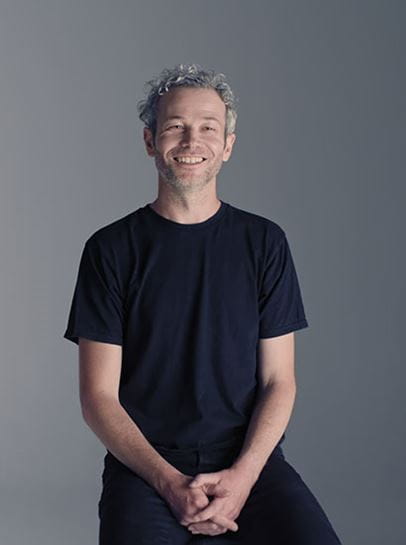 "It sounds extraordinary but we really can change worlds. We're doing it. Using tech that we originally developed here at UWE Bristol, I'm part of the team that's created gestural musical gloves. The world's most advanced wearable musical instrument, for expressive creation, composition and performance."
Dr Tom Mitchell Associate Professor and Co-Founder, MiMU
"I don't believe in can't. Obstacles, barriers and challenges are there to be overcome. I feel like everything is being done to prepare me for this and I'm ready!"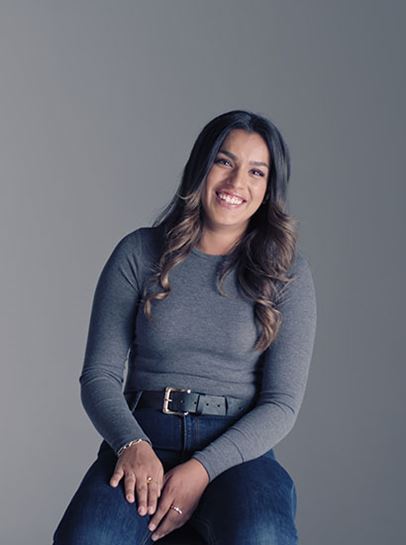 Sophie Shah BSc(Hons) Paramedic Science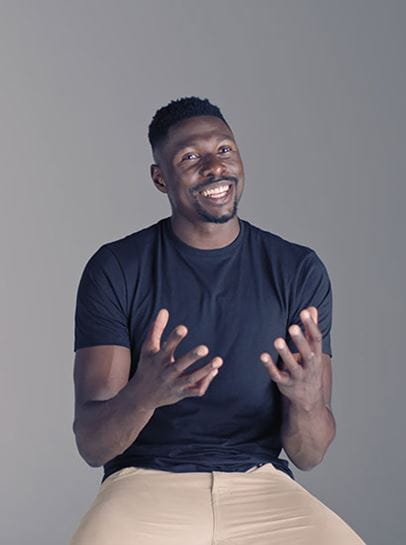 "From homelessness to being a successful international athlete while pursuing and completing my postgraduate degree, today I use my story to empower others to overcome adversity and obstacles in their life. My goal is to provide anyone with hope by being a living example that no matter what happens in life, things can turn out in your favour when having a positive mindset."
Daniel Edozie MSc Sport and Exercise Psychology, Mental Skills Coach, Motivational Speaker and Pro Basketball Player