Delivering goods and mail
Facilities provides an efficient service for staff to get their post to both internal and external destinations.
We also offer a service for your personal mail, saving you a trip to the post office.
Collections and deliveries
The main post room for all collections and deliveries is based at Frenchay Campus, room 1E11. Hours of opening are between 07:00 and 17:30 pm Monday to Friday.
Business mail deposited at postal stations will be processed for onward internal delivery within 24 hours (non Bristol sites and week-end deliveries excluded).
All mail is delivered to the post room at Frenchay for onward distribution and to the porter's lodge on satellite sites for delivery.
The portering staff will deliver internal and external mail according to our timetable. Facilities is committed to achieving the highest possible levels of customer satisfaction for all for its mail activities. Feedback can be discussed with the Operations Manager on +44 (0)117 32 82616.
Find out more about Royal Mail pricing and guidance on letter, parcel and other mail formats.
You may also be interested in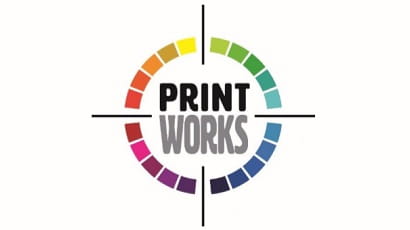 The PrintWorks Shop is a professional printing and binding service for students and staff. It is run by the Printing and Stationery service.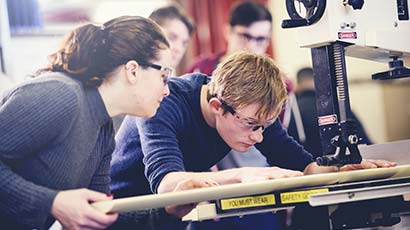 Over the last five years, we've invested £300 million into our state-of-the-art facilities. Creating the most effective and empowering setting for our students and people to discover their potential.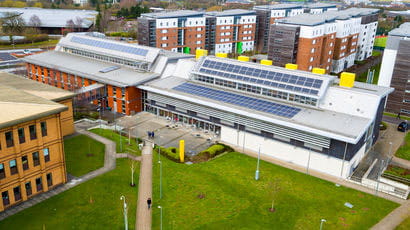 Information about Estates and Facilities at UWE Bristol, including our services, teams and contact details.