Faculties, Departments and Schools
Select from the lists below to find out more about the Departments and Schools within our four Faculties.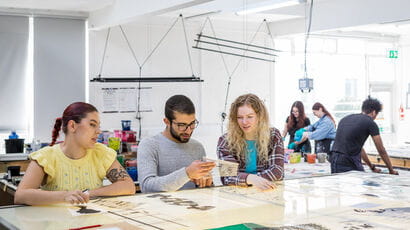 The School of Art and Design offers a range of highly-rated courses across inspirational city-centre venues with extensive input from professional and industry specialists.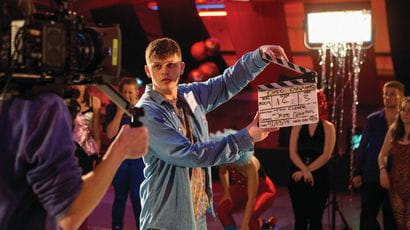 The School of Creative and Cultural Industries is home to an exciting range of courses in the creative arts and humanities. You can be guaranteed a rich experience, with both practice and research-based teaching at our heart and a wide range of industry partners who share their expertise and knowledge of the careers you aspire to.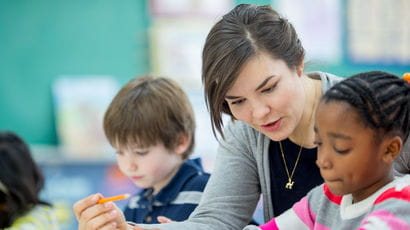 The Department of Education and Childhood at UWE Bristol is a vibrant community committed to enhancing and transforming the lives of our students, and the children, young people and adults they work with.
Faculty of Business and Law
The Faculty of Business and Law comprises Bristol Business School and Bristol Law School who provide a range of undergraduate, postgraduate, higher research and professional courses.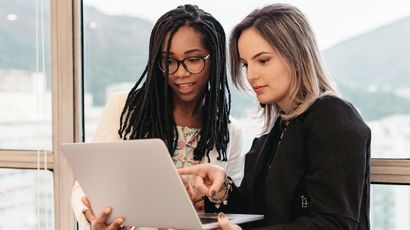 Through Bristol Business School's diverse range of practical courses and research, with national and international links, we deliver an educational experience that enables our students to meet their future career ambitions.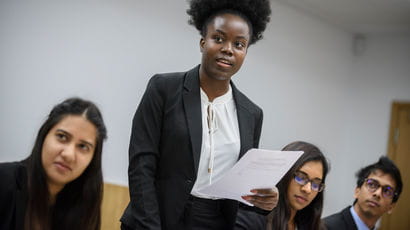 Bristol Law School (BLS) is a leading UK provider of legal education. Our brand new £55 million Law School has been purpose built to provide the best possible environment in which to learn.
Faculty of Environment and Technology
The Faculty of Environment and Technology creates new opportunities for students, staff and the communities it serves with an interdisciplinary approach to teaching, research and partnerships.
Faculty of Health and Applied Sciences
The Faculty of Health and Applied Sciences is a large, diverse and dynamic part of the University, bringing together experts from Health and Social Wellbeing, Applied Sciences and Social Sciences.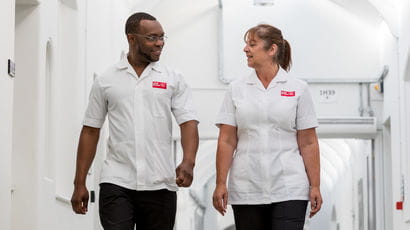 The School of Health and Social Wellbeing is home to all our courses and research related to this varied and rewarding sector.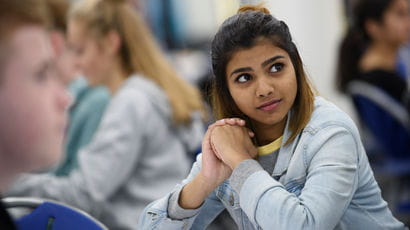 If you want a career in social sciences, our inspiring courses will teach you to apply what you've learnt so you can start making a difference as soon as you graduate.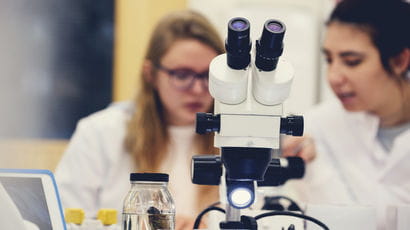 We have an excellent reputation for the quality of our teaching and approvals from external bodies such as the Forensic Science Society, the Institute of Biomedical Sciences and the Institution of Environmental Sciences.