Costs and orders
Costs and how to order films or access the Construction Website provided by the Educational Resources for the Built Environment (ERBE).
How to order
Please download an order form (XLS). You will need Excel to be able to use the form.
Complete the form with your order – the cost is calculated automatically.

Pay via official order

You can pay with an official order made payable to UWE Bristol.
Please email your form and order to Steve Brown at Steve.Brown@uwe.ac.uk or post to:

If you have any queries or would like to be sent a sample of one of the films, please contact:

Steve Brown, ERBE
College of Arts, Technology and Environment
UWE Bristol
Coldharbour Lane
Bristol BS16 1QY

Email: Steve.Brown@uwe.ac.uk or fet.erbe@uwe.ac.uk.

Tel: +44 (0)117 32 83008

Pay by credit card

To pay by credit card:

visit our Online Store after completing your order form
select the option that applies to you (there is one option for businesses in the UK and one option for businesses outside of the UK)
enter the total cost including VAT into the 'amount' box and then click 'add to basket'
proceed to checkout – you will need to enter your email and address details
once complete you will receive a receipt with an order number on. Please enter this onto the order form and email the form to Steve.Brown@uwe.ac.uk.
Costs and discounts
Note: all prices are exclusive of VAT.
Films
Windows Media (WMV): £75 each
Flash (FLV): £75 each
Quicktime (m4v): £75 each
Note: WMV, FLV and m4v files are 640x480, 1.5Mbps,
Construction Website
First purchase: £375
Renewal: £280
Discounts
The following discounts apply for multiple film purchases:
4 films: 15%
5–10 films: 20%
11–15 films: 25%
16–29 films: 30%
More than 30 films: 35%
There are also discounts available for purchasing a licence agreement for the use of the Construction Website for multiple years. Please contact us for further information.
Licensing
You may also be interested in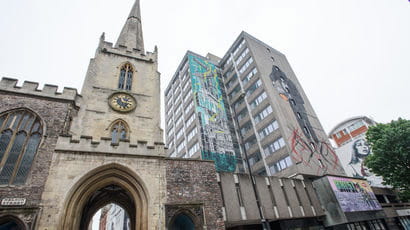 We produce educational and highly respected resources on construction, building history and conservation for academic and professional use.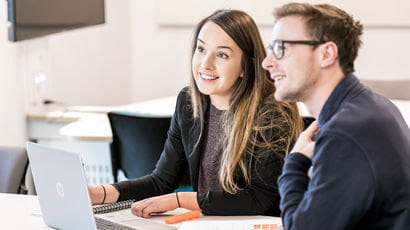 Contacts for the Educational Resources for the Built Environment (ERBE) video project and Construction Website.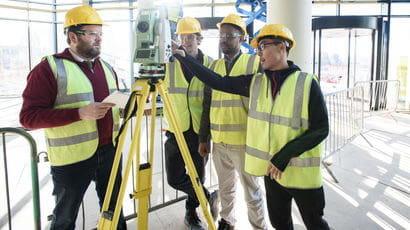 Find out about the films on building construction, history and conservation that have been produced by the Educational Resources for the Built Environment (ERBE) Video Project.