Equity Summer 2023 Scheme
Introduction
The Equity Summer 2023 Scheme is a chance for you to participate in a five-week remote-working internship over the summer to gain valuable work experience in a range of employment sectors.
As well as getting a chance to build your skills and confidence, you'll earn £403.30 a week (based on a 37-hour working week).
Eligibility
You must be a current UWE Bristol student in your first, second, placement or final year on a BA, BSc, BArch, BEng, LLB, MArch or MEng course.
All UK domicile students from a black, Asian and minority ethnic background are eligible.
You may only complete one UWE Bristol internship during the 2023 summer scheme.
You cannot undertake an internship with an employer in a private company that you have previously worked for in any paid capacity.
Benefits
Benefits of doing a remote internship include:
the opportunity to work in full-time employment totalling 148 hours - 37 hours per week full time over the summer vacation period and earn at least £2,016.50
valuable, high-quality work experience that shows initiative to prospective employers during an unprecedented period
developing remote ways of working and gaining insight and knowledge
a competitive advantage in the job market
the chance to build up a network of useful contacts whilst increasing your confidence
the challenge of applying knowledge gained during your studies
an opportunity to broaden your career options through experiencing work in a sector not directly related to your degree.
How to apply
Vacancies will be posted on InfoHub (login required), which you can apply for.
Vacancies will be added throughout the next few weeks. Once logged in:
go to Vacancies
under 'Vacancy Type' select 'UWE Internship Schemes'
click 'Search'
a list of internships will appear - look for opportunities with 'UWE Bristol Equity Internship Scheme 2023' in the job title.
CV help
We offer a wide range of resources to support with CVs and applications including our useful CV Cycle resource (PDF) (login required). If you would like feedback on your CV, use our CV360 tool (login required) and you'll be given the option to have a CV review conducted by a member of our career coaching team.
During your internship
You will not be employed by UWE Bristol. The company will recruit you on the same basis as they would any other member of staff. You'll be paid directly by them (through PAYE) on either a weekly or monthly basis.
We will provide the employer with access to an agreement that needs to be electronically signed by you, your employer and UWE Bristol. We recommend that your internship employer provides you with a separate agreement to cover any company policies not included in the UWE Bristol internship agreement.
You will accrue 20 hours and 20 minutes of leave during your five-week internship. This must be arranged as per the organisation's policies and procedures along with working hours and sickness absence.
Advice about remote internships
There are many resources you can refer to for more advice about remote internships. Here's a small selection:
If you have any problems or concerns once you are on your internship, please contact us on UWEinternships@uwe.ac.uk.
You may also be interested in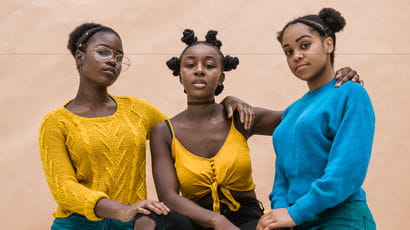 Equity is a forward-looking community of black, Asian and minority ethnic student talent from all over UWE Bristol.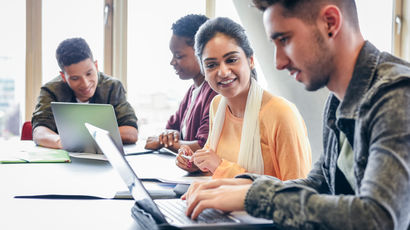 Career Toolkit resources including advice and support for job applications, interviews and choosing a career.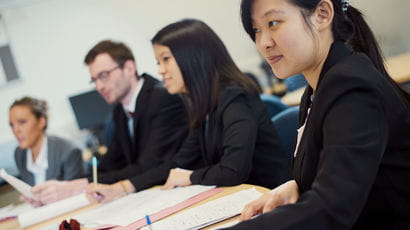 Explore the world and get paid to do it. Future employers will be highly impressed by a placement or internship abroad.