Library service interruptions
Information on library maintenance that may cause disruption for users.
Frenchay library redecorating and maintenance
Level 3 improvements
We are installing new furniture and equipment on level 3 of Frenchay Library. While we do this there may be some disruption.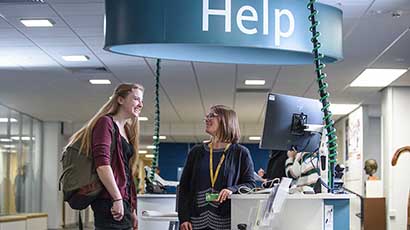 Contact us for help with finding information, accessing online resources, referencing, your library account, and any other library issue.
Details of the periods that IT Services schedules possible interruptions to services.