Research students from the Centre for Sustainable Planning and Environments (SPE)
Below are abstracts from our current research students.
Postgraduate research study
Our Graduate School offers you the opportunity to contribute to our dynamic and leading edge research.
Postgraduate research study
You may also be interested in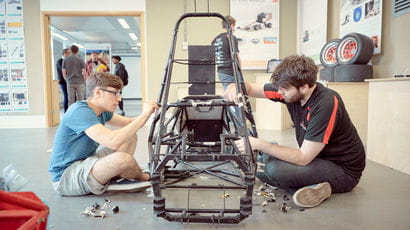 Take a look at our current PhD and postgraduate research opportunities in the College of Arts, Environment and Technology (CATE).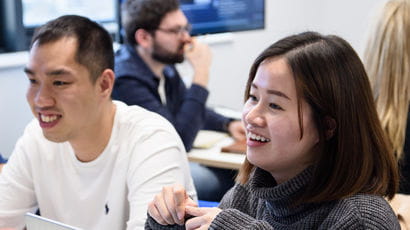 Ways to contact the Graduate School, from postgraduate research support to submitting your thesis.