Postgraduate opportunities in the Mathematics and Statistics Research Group (MSRG)
MSRG has many potential PhD projects in different areas of mathematics and statistics. See how our projects could make a difference.
We invite self-funded PhD students in the following areas of mathematics:
Adaptive mesh methods
Computer stochastic simulation
Decision analysis
Graph theory
Mathematical pharmacology
Molecular modelling
Multi-objective optimisation
Non-linear systems
Numerical analysis
Operational research
Optimal transport
Partial differential equations
Stability analysis
Transport networks
For further details, please get in contact with the members of MSRG.
Examples of possible PhD projects
You may also be interested in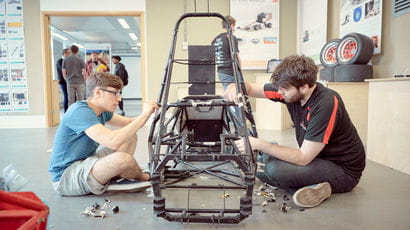 Take a look at our current PhD and postgraduate research opportunities in the College of Arts, Environment and Technology (CATE).