Centre for Machine Vision (CMV)
The Centre for Machine Vision (CMV) is part of the Bristol Robotics Laboratory. We solve real-world practical computer vision problems. Our particular excellence lies in three-dimensional reconstruction and surface inspection.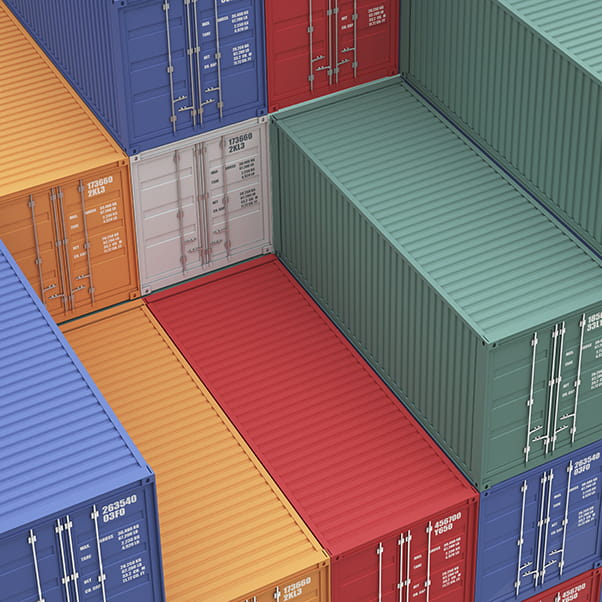 Research Centres and Groups
Browse UWE Bristol's portfolio of research areas, expertise, staff and publications.
Centres and groups
You may also be interested in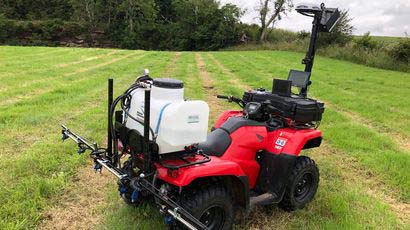 We are improving agricultural standards while saving costs and reducing environmental damage, with the introduction of automated farming systems for monitoring cattle welfare and crop production.
More information about the Robotics Engineering and Computing in Healthcare research group.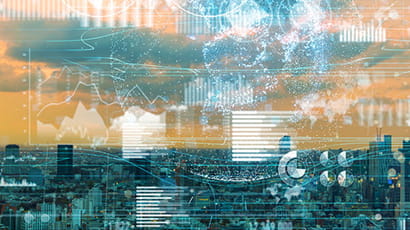 The Mathematics and Statistics Research Group (MSRG) aims to deliver internationally excellent mathematics research.