Members of the Women in Refugee Law (WirL) Network
The Women in Refugee Law (WiRL) network comprises academics, refugees, activists and practitioners from different countries.
Find out more about convenors and members of the WiRL from their short profiles below.
Convenors
Dr Christel Querton
Dr Christel Querton is a Wallscourt Fellow in Law at UWE Bristol and has worked for over ten years in the field of refugee, immigration and human rights law. Her research explores international refugee law, armed conflicts and gender. Christel previously practised as an asylum, immigration and human rights barrister and worked with the Women's Project at Asylum Aid as Legal Policy Officer (2010-2012) and then as Advisory Committee member (2012-2019).
Dr Moira Dustin
Dr Moira Dustin is module convenor and tutor on gender, sexual identity and age in the refugee context, part of the MA in Refugee Protection and Forced Migration Studies at the School of Advanced Study, University of London. She is Lecturer in the School of Law, Politics and Sociology at the University of Sussex, where from 2016 to 2020, she was the UK lead on the European Research Council project, SOGICA - Sexual Orientation and Gender Identity Claims of Asylum: A European human rights challenge. Moira was also an Advisory Committee member of the Women's Project at Asylum Aid from 2009 to 2019 and previously worked at the Refugee Council in the UK.
Women in Refugee Law Network
A network to centre refugee women in international law, policy and practice.
Global Crime, Justice and Security Research Group
A forum for research activity in the field of financial crime, criminal justice and procedure, serious organised crime and cyber security.
You may also be interested in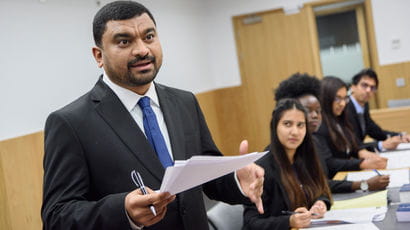 Legal research provides a central focus for the work of the Bristol Law School, and many staff are engaged in research of national and international significance. Learn more about our current research.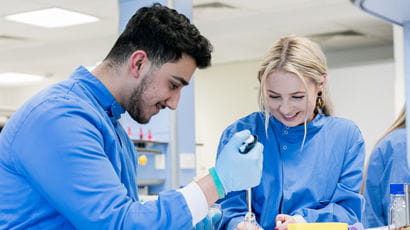 Postgraduate research at UWE Bristol offers you the opportunity to contribute to our leading edge research and work alongside our international experts.