Events from the Women in Refugee Law (WirL) network
WiRL First Anniversary Members' Event, 12 July 2022
WiRL held its first anniversary members' event on 12 July 2022 where members identified priorities for refugee women from their sector, discipline, region and perspectives and considered how WiRL might contribute to addressing these priorities in its second year.
WiRL Roundtable, 4 May 2021
On 4 May 2021, a Roundtable was organised to launch the network. Twenty-one participants from European countries, Australia and the USA attended, including academics, asylum-seeking and refugee women, activists, advocates, and representatives of UNHCR, NGOs and the legal profession. Participants brainstormed and identified research questions and areas of contemporary significance for the protection of refugee women, before proposing steps for taking the initiative forward. The Roundtable was informed by a Concept Note (PDF).
Women in Refugee Law network
A network to centre refugee women in international law, policy and practice.
Global Crime, Justice and Security Research Group
A forum for research activity in the field of financial crime, criminal justice and procedure, serious organised crime and cyber security.
You may also be interested in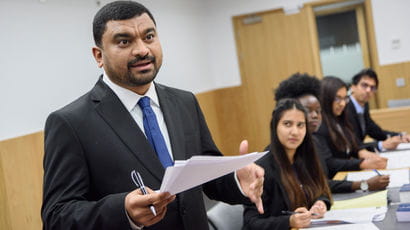 Legal research provides a central focus for the work of the Bristol Law School, and many staff are engaged in research of national and international significance. Learn more about our current research.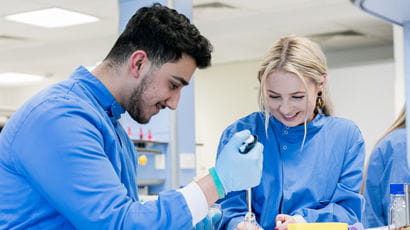 Postgraduate research at UWE Bristol offers you the opportunity to contribute to our leading edge research and work alongside our international experts.