Environmental Law and Sustainability Research Group (ELSRG)
The Environmental Law and Sustainability Research Group (ELSRG) provides a forum for research activity in the field of environmental, sustainability and natural resources law. The Group's members are drawn from across the University as well as externally.
The Group is premised on the belief that environmental problems are problems of the law and society. Members are concerned with the task of connecting global sustainability challenges to the experiences of the communities and fostering innovative and practical law and policy solutions that are necessary for societies to work in harmony with nature.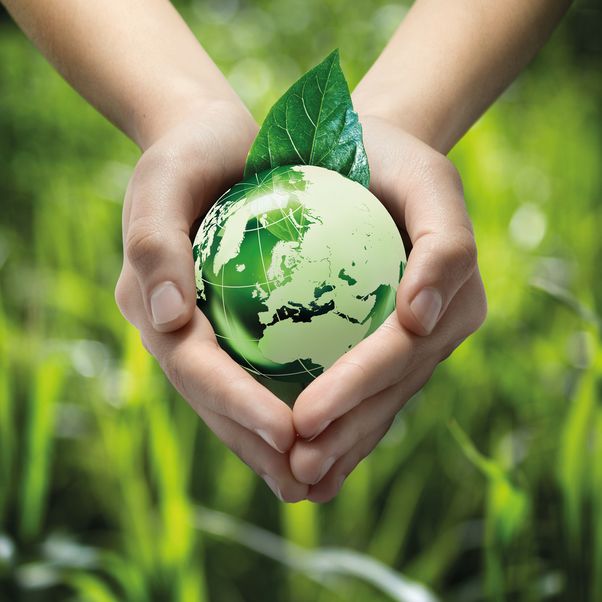 As featured in the Bristol Law School blog
Research Centres and Groups
Browse UWE Bristol's portfolio of research areas, expertise, staff and publications.
Centres and groups
You may also be interested in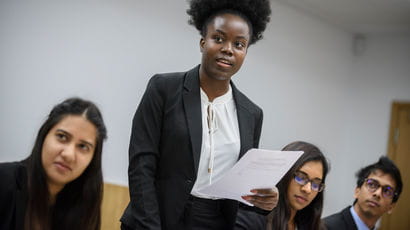 Bristol Law School (BLS) is a leading UK provider of legal education. Our brand new £55 million Law School has been purpose built to provide the best possible environment in which to learn.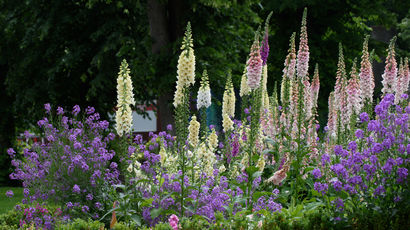 Sustainability is embedded in our culture, research and teaching. We have already invested heavily in campus improvements and new technology, with plans underway to be carbon neutral by 2030.