Protecting liberty: Evidence of failures prompts change in the law
People subjected to pre-trial detention in courts across England and Wales now stand a better chance of a fair hearing thanks to research by UWE Bristol.
Pre-trial detention (PTD) hearings are regularly used during judicial proceedings across Europe, impacting people's human rights, mental and physical health, as well as their employment and housing prospects. According to the Ministry of Justice, approximately 12,000 people are held in custody before conviction or sentencing on any given day.
Studies conducted between 2007 and 2015 by Professor Ed Cape and Dr Tom Smith from UWE Bristol's Department of Law revealed that the use of PTD was often poorly justified, arbitrary and excessive in criminal justice proceedings in England and Wales, and in five other European jurisdictions.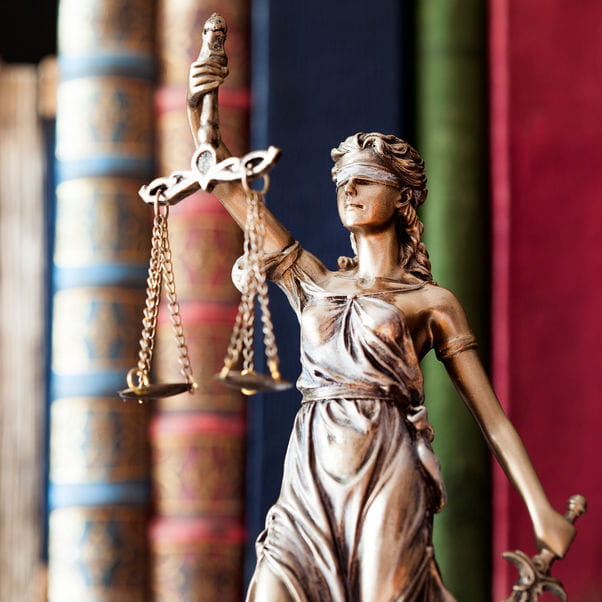 Protecting civil liberties
The studies, including one published by the UN and another co-ordinated by Fair Trials with funding by the European Commission, showed consistent failures among the courts to comply with standards laid out by the European Court of Human Rights as well as domestic law.
In gathering their evidence, the researchers spoke with judicial, prosecution and criminal defence practitioners, observed court hearings and reviewed prosecution files. Before these investigations, research into the practice of PTD decision-making in England and Wales had been limited.
The failings identified by the researchers were significant:
defendants were given little time and limited disclosure of information to allow them to prepare for hearings
courts tended to make vague and poorly justified decisions about bail and detention
PTD proceedings were inappropriately rapid, typically only lasting a few minutes
in many cases, more time was dedicated to case management than to PTD decision-making (together, these problems suggested that domestic and human rights were routinely breached).
All of this, according to the researchers, cast significant doubt on the extent to which England and Wales was living up to its international reputation as a leader in the protection of civil liberties.
Recommendations
Several recommendations emerged from the research that were incorporated into law in 2017, realigning the law in England and Wales with both EU and international human rights standards. Courts are now required to be more rigorous in their decision-making process, including taking sufficient time to consider decisions and ensure adequate disclosure of information and evidence relevant to PTD. They are also required to provide a full and detailed explanation for their decisions.
In 2020, a survey conducted by Dr Smith among defence practitioners and magistrates revealed that the vast majority were aware of the legal amendments and the requirement to more thoroughly consider decisions. It indicated that legal practitioners are now better equipped to take a more rigorous approach in PTD proceedings.
Contribution to the UN 2030 sustainable development goals
UWE Bristol is proud to align our research to the UN sustainable development goals. The above research aligns with the following goals:
Breaking research boundaries
We're tackling the big issues of today and tomorrow head on. This is big, brave thinking for a better future.  It's research done well. Research with the power to transform lives, transform the future.  
Breaking research boundaries
You may also be interested in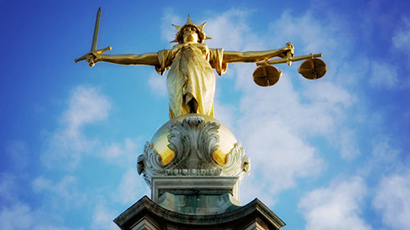 A forum for research activity in the field of financial crime, criminal justice and procedure, serious organised crime and cyber security.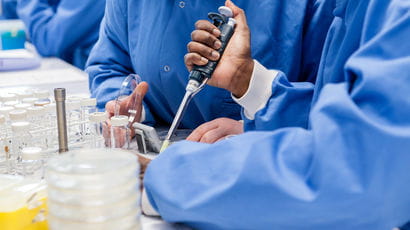 Browse UWE Bristol's portfolio of research areas, expertise, staff and publications.