Automated farming systems
Farming gets sustainability and environmental boost from machine learning.
The introduction of automated systems for monitoring cattle welfare and crop production, based on innovative research from UWE Bristol, is improving agricultural standards while saving costs and reducing environmental damage.
Drawing on extensive research into 3D imaging and deep learning conducted by the Centre for Machine Vision (CMV), UWE Bristol researchers developed three separate technologies; to monitor the conditions of dairy cattle, to detect weeds in pasture fields, and for real-time monitoring of root crop production.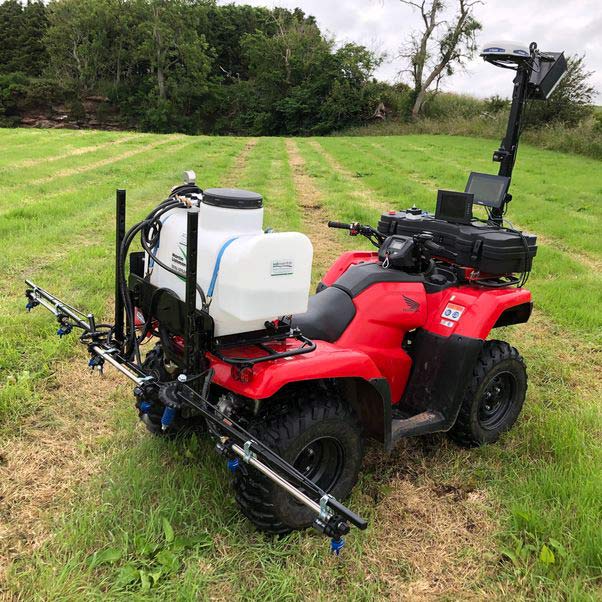 Improved productivity, welfare and precision
Using new data capture, analysis, and machine learning techniques, the University's researchers pioneered the HerdVision system, which can quantify the body condition of dairy cattle and detect lameness by analysing movement patterns. The system deploys 3D sensors and a novel 'rolling ball algorithm' developed at UWE Bristol to capture information from animals in motion.
With 96% accuracy in lameness detection, the system is a significant improvement on the subjective, labour-intensive methods farmers previously relied on. The subsequent improvements in livestock welfare and production have already benefited 11 farms owned by Arla, the UK's largest milk producer, which since 2020 has been using HerdVision to monitor 3,300 cows.
Advanced vision techniques similarly developed by CMV researchers underpin HarvestEye, a data capturing system that is being used by crop producers, to monitor yield and market crops more profitably by assessing the health of their fields in real-time.
Using an overhead camera mounted onto a harvester vehicle, coupled with a small detection mechanism, an optical flow tracker and GPS, HarvestEye counts and measures root crops such as potato tubers across an entire field. The system has been successfully developed, marketed and sold by B-Hive Innovations and GRIMME UK.
UWE Bristol researchers have also been working with SoilEssentials Ltd, an established provider of precision farming products and services, to develop a system for precisely identifying weeds and targeting the use of herbicide only where needed. The GrassVision system uses a smart camera developed on the basis of CMV's research on the synergistic use of computer vision and the latest deep learning techniques. Its refined approach to herbicide delivery has the capacity to reduce the total amount of crop protection products required by 90%, thereby reducing environmental damage and improving agricultural practices.
As well as introducing a new technology to the industry, UWE Bristol's collaboration with SoilEssentials has resulted in the upskilling of the company's employees, enabling them to explore new potential commercial opportunities.
Contribution to the UN 2030 sustainable development goals
UWE Bristol is proud to align our research to the UN sustainable development goals. The above research aligns with the following goals:
Breaking research boundaries
We're tackling the big issues of today and tomorrow head on. This is big, brave thinking for a better future.  It's research done well. Research with the power to transform lives, transform the future.  
Breaking research boundaries
You may also be interested in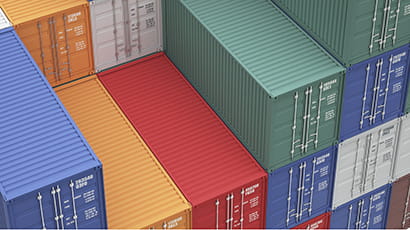 Find out more about how the Centre for Machine Vision is a major research collaboration between UWE Bristol and the University of Bristol.
Through our research in the area of sustainability and climate change, we're tackling critical issues like net-zero carbon buildings, sustainable mobility, green agriculture, emissions and air quality.