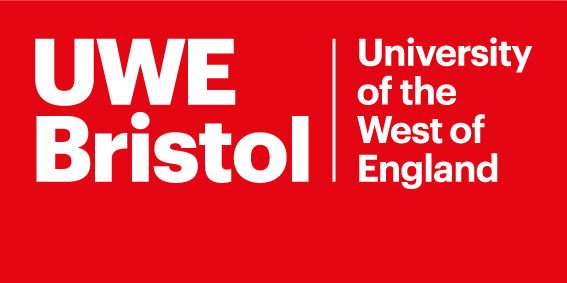 The University has informed the UWE Debating Society this afternoon that their request to host an EU Election Hustings South West event on Frenchay Campus on Friday 17 May has been declined.
As a university, we are wholly committed to the principle of freedom of speech and we have a long history of regularly welcoming a diversity of speakers onto our campuses to spark discussion and debate with our students, staff and visitors.
However, we also have a duty of care to everyone on our campus and to ensure that they are secure and safe. As part of the University's process in deciding whether to allow an event to take place, particularly one that has high profile speakers, UWE's security team liaise with Avon and Somerset Constabulary. We, with them, consider the risk to staff, students and visitors before taking a final decision.
In respect of this particular proposed event, both Avon and Somerset Constabulary and our Security team consider this to be a high risk event that requires significant security measures to be put in place. Based on our risk assessment of the event as it currently stands, and the ongoing changes we are aware of to the event format and panel participants, we believe it presents too high a security risk for us to hold the event on this campus.