UWE Bristol remains in top 10 for postgraduate taught student satisfaction says PTES survey
See all news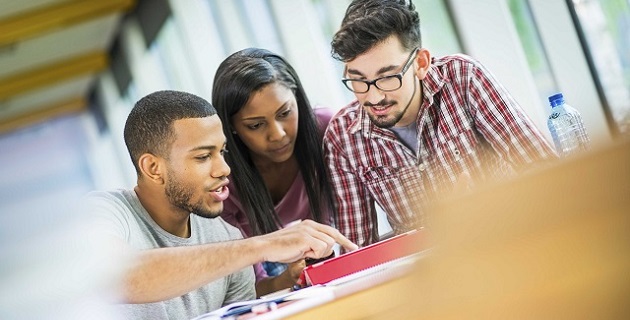 UWE Bristol remains in the top 10 for student satisfaction for its postgraduate programmes for the third consecutive year, according to the latest Postgraduate Taught Experience Survey (PTES).
Of 68 higher education institutions which took part in this year's survey, UWE Bristol was ranked in ninth place.
The results give the University an overall satisfaction rating of 86%. Whilst this is down from 91% in last year's survey, we remain 7% higher than the sector for postgraduate student satisfaction with their studies.
Just over 1,000 UWE Bristol PGT students took part which represents a 32% response rate. This is a lower response rate than usual, and the survey period coincided with the Covid-19 pandemic lockdown, however our response rate significantly outperformed the sector's response rate of 19.6%.
Eighteen UWE Bristol programmes scored 92% and above in overall satisfaction, with nine achieving 100% satisfaction:
PGCE Primary Early Years ITE
MA Animation
MSC Human Resources Management (International)
MSC Marketing
MSC Information Management
MSC Science Communication
MSC Environmental Health
MSC Occupational Psychology
MSC Sport and Exercise Psychology
The PTES survey is conducted by Advance HE, the national body which supports strategic change and continuous improvement and development in higher education.