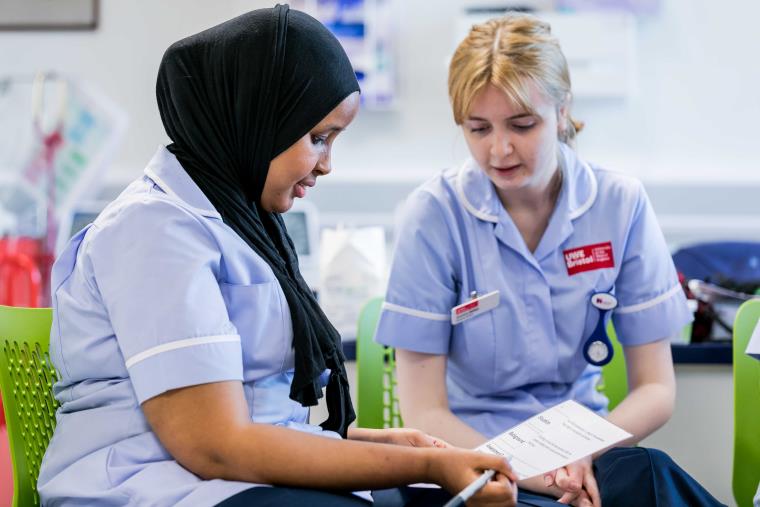 From February 2021, UWE Bristol will be delivering a new blended nursing programme in partnership with the Open University (OU).
Focusing on a flexible delivery approach, the Health Education England-blended nursing degree programme will enable learners to fit study around their existing work and personal commitments, providing opportunities to those who may by unable to follow traditional routes into nursing.
The programme will contribute to growing the nursing workforce and provide NHS Trusts with access to newly qualified professionals who are flexible, adaptable, innovative and enthusiastic about change.
Professor Dave Clarke, Associate Dean for Health, Social Care and Partnerships for the Faculty of Health and Social Science at UWE Bristol, said: "Using a combination of learning approaches supported by innovative digital technologies, the programme will reduce barriers to entry to encourage individuals from a diverse range of backgrounds to enter the nursing profession.
"Upon successful completion of the programme, students will be eligible to register with the Nursing and Midwifery Council as an Adult Nurse."
Jan Webb, Associate Head of School - Professional Programmes at the OU, said: "The Open University is very excited to be part of this high-profile innovative approach to nurse education. We are delighted to be working with the University of the West of England to deliver a unique programme that will enable wider access to nursing whilst equipping the future nurse with the skills required to deliver high quality care in the technological environment of the 21st century."