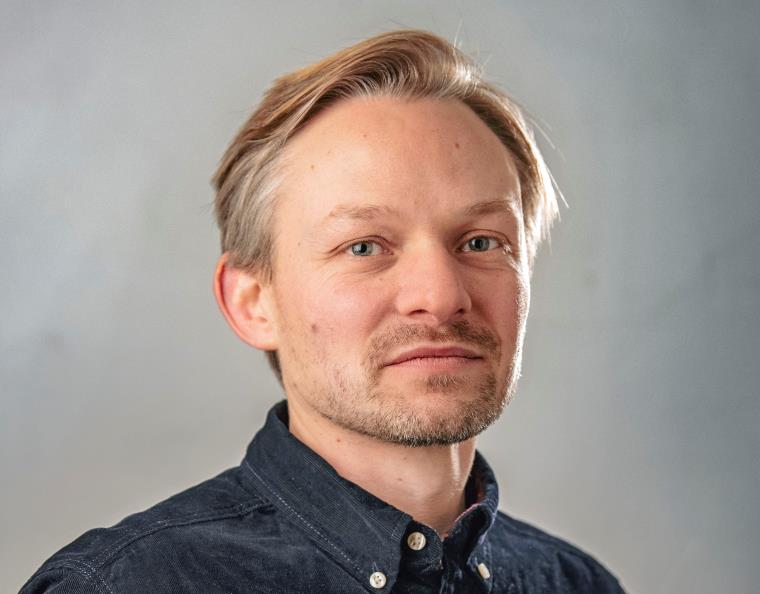 Dr Matthew Jones is joining the University of the West of England (UWE Bristol) as the new Dean and Head of School of Architecture and Environment.
He will be moving to UWE Bristol from Birmingham where he is currently Head of School at Birmingham City University's School of Architecture and Design.
An experienced academic and practitioner, Dr Jones is committed to equipping students with the skills, attributes and knowledge to create sustainable, inclusive futures and to make positive change to the natural and built environments. He is a Design Council expert, a Fellow of the Royal Society of the Arts and a Senior Fellow of the Higher Education Academy.
In his previous role, he led the development of the School's Sustainable and Inclusive Environments strategy and was a founder of the Green Gown Award-shortlisted Experimental Sustainability Studio. From his time at this diverse and multicultural School he has developed a particular interest in widening participation and supporting diverse routes into industry. He is a member of the Standing Council of Schools of Architecture's EDI Working Group and an advocate for an inclusive and diverse curriculum that reflects the individual backgrounds, experiences and interests of learners.
Dr Jones starts his new job at UWE Bristol on 1 February and says he is looking forward to the opportunities it presents: "I am excited to be joining the UWE Bristol team as Dean and Head of School of Architecture and Environment. I was attracted to the position by the inspiring breadth of disciplines in the School and its potential to be a driving force for sustainable and inclusive futures in the city, nationally and beyond.
"Although an architect by background, my research, practice and teaching spans many areas, with a particular focus on community engagement in architecture, town planning, and sustainable futures.
"I'm excited to shape the trajectory of this interdisciplinary School over the coming years in collaboration with the College, University, the city and its communities, and our industry partners."
Elena Marco, Pro-Vice Chancellor and Head of College of Arts, Technology and Environment at UWE Bristol, said: "We are excited to be welcoming Matt to UWE Bristol and look forward to working closely with him as he helps to shape the future of the School and the College. He brings with him wide-ranging expertise, with particular focus on sustainability and collaboration between education, practice, industry and the community, which will greatly benefit our students, staff, the University and the wider Bristol area."