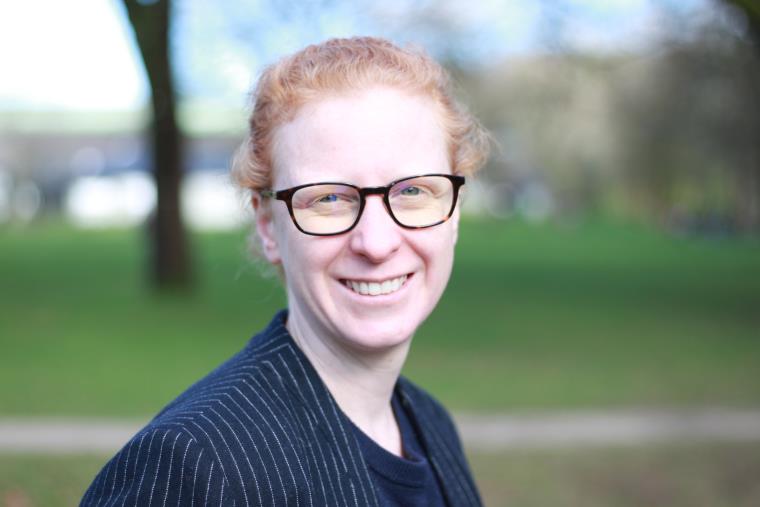 Dr Adele Drew-Hill has been appointed to the role of Dean and Head of School of Health and Social Wellbeing within the College of Health, Science and Society.
Adele is currently the Associate Dean for Education and Student Experience at Plymouth University where she is also Programme Leader for the MSc Physician Associate Studies programme. Adele joins UWE Bristol in her new role on Monday 1 May.
Adele also brings previous experience in biochemistry and has undertaken research roles at institutes including Harvard University, Boston Children's' Hospital, and Manchester University. She is a Senior Fellow of AdvanceHE and has a passion for student experience, pedagogical development and evidence-based practice.
On her appointment Adele says: "I am delighted to be joining the excellent team in the School of Health and Social Wellbeing at UWE Bristol. I am very excited to have the opportunity to support the School to continue to excel, working in partnership with our students, staff, and placement partners and colleagues across the College, University, and the wider community to provide exceptional learning and research. Together we will continue to work towards the University strategy of transforming opportunities in Health and Social Care.'
Professor Marc Griffiths, Pro Vice-Chancellor and Head of College of Health, Science and Society said: "Dr Drew-Hill brings with her a range of learning and teaching and research experience and innovative working approaches with students and external partners. This is a significant appointment within the College of Health, Science and Society at UWE Bristol and further promotes the societal impact this University continues to have. We are delighted to be welcoming Adele within the College family and wider UWE Bristol network and I look forward to supporting Adele in terms of achieving the current and future ambitions of the School of Health and Social Wellbeing."