Access West of England Assessment centre
Contact details and planning your visit to our AWE location.
Location
UWE Bristol
The majority of assessments are currently provided remotely but if you would like to have an assessment in person, please speak to our admin team.
Our main offices are in:
P Block, Frenchay Campus.
Documents should be emailed or uploaded to the AWE Portal but, if required, you can post them to:
Room 2D62, D Block
Frenchay Campus, UWE Bristol
Coldharbour Lane
Bristol, BS16 1QY
View UWE Bristol on a map. You can also download directions to the centre.
Visiting us
Please read our information on how to get to Frenchay Campus.
The admin team are available between 09:00-17:00 Monday to Thursday and 09:00-16:00 on Friday. On the day of your assessment, if it is face-to-face, please report to room 2P39 Frenchay Campus. Please call the admin team on +44(0)117 328 3396 if you have any difficulties.
Assessment rooms are fully accessible and has accessible toilets close by.
Appointments
Assessment appointments are usually available Monday to Friday between the hours of 10:00 and 16:00. Assessments are currently available within five working days.
Plan your journey
You can use the Travelwest website to plan your journey. It has options for travel by car, rail, bus, bike and foot.
You may also be interested in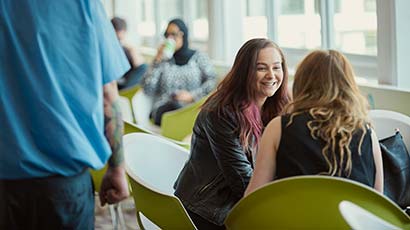 The Dyslexia and Specific Learning Difficulty Service offers advice and support for students who need help in identifying and diagnosing SpLDs.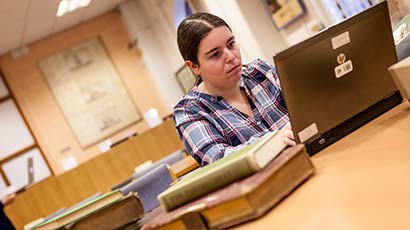 Information on the assistive technologies that UWE Bristol provides for disabled students.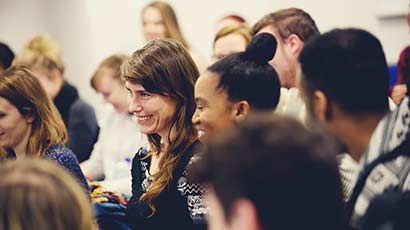 Find out about the support that is available at UWE Bristol to students with any impairment.