About Access West of England (AWE)
AWE carries out Study Needs Assessments for disabled students and applicants undertaking Higher Education courses. The assessment looks at support and strategies to help you succeed on your course.

The assessor will discuss support offered through Disabled Students' Allowances (DSAs) funding as well as support provided by your institution.
"I am very grateful for the efficient, professional and respectful service that I received and for the expertise of the assessor in being able to identify many potential ways of making my study challenges easier."
Hannah University of Bristol
Why choose AWE?
You can book your assessment with us regardless of where you live or study. You don't have to be a UWE Bristol student.
Our admin team:
are friendly and knowledgeable
will guide you through the whole DSA process
arrange all bookings and respond quickly to your enquiries.
Our DSA Study Needs Assessors:
are experienced, professional and welcoming
have an up-to-date knowledge of specialist technology and strategies
have a comprehensive understanding of DSAs, inclusive practice and reasonable adjustments.
"I was made to feel very comfortable during the assessment. The assessor was professional and informative in an accessible way, and made everything clear without being patronising."
Layla University of Plymouth
Book with AWE
If you've had confirmation from your funding body (for example student finance) that you can book your Study Needs Assessment, you are ready to book.
You can also find out more details about the study needs assessment process.
Appointment availability
Assessments are available within four working days.
Existing bookings
If you've already booked with us, you can sign into the AWE Portal to:
check your booking details
complete your pre-assessment form
upload required documents
check the progress of your assessment report
access your report.
Locations
AWE can provide Study Needs Assessments at UWE Bristol Frenchay Campus.
Let us know if you have specific access requirements, such as accessible parking or a British Sign Language (BSL) sign language interpreter.
View our locations and opening hours.
Costs
The assessment fee is £600 (no VAT), which your funding body covers. This includes the assessment, the production of your report and any updates you may need throughout your studies. We can also review your needs if you move on to further courses of study.
You may also be interested in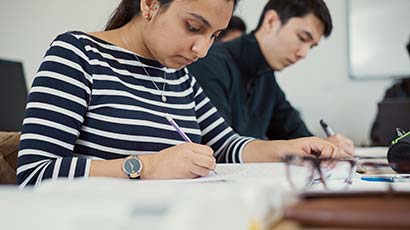 We have a range of specialist disability support services to help you make the most of your academic potential.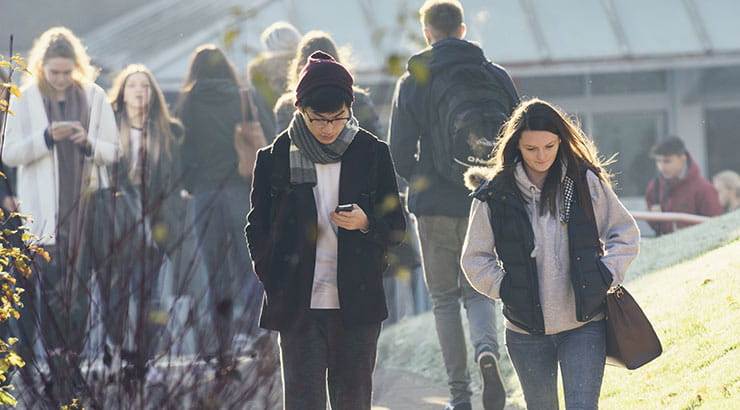 Our wellbeing practitioners are here to support your mental health and personal development needs.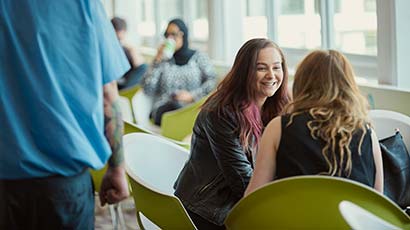 The Dyslexia and Specific Learning Difficulty Service offers advice and support for students who need help in identifying and diagnosing SpLDs.