Meet the Chaplaincy team
Find out more about the team and how they can support you
Julie Nicholson - Coordinating Chaplain
I have worked in parish ministry, hospital chaplaincy, theatre and broadcasting. I enjoy walking by the sea, people, stories and writing. I am available for pastoral and spiritual support for students and staff; including bereavement support and a friendly listening ear when life gets tough.
Email: Julie.Nicholson@uwe.ac.uk
Tel: +44 (0)11732 84142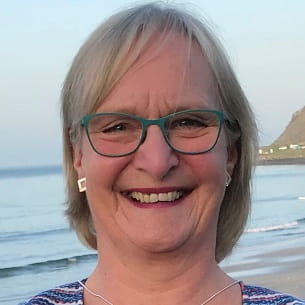 Becky Dale - Chaplaincy Administrator
I provide admin support to the chaplaincy team and ensure our sanctuary spaces are well maintained. I can assist with general chaplaincy enquiries, signposting, booking appointments and Octagon room bookings.
Email: Becky.Dale@uwe.ac.uk
Tel: +44 (0)11732 86735
Associate Chaplains
Associate Chaplains are faith and spirituality volunteers who provide support to the Coordinating Chaplain, including leading prayer or worship. Each Associate Chaplain will have their own faith, belief or spirituality and areas of particular interest but are available to provide pastoral care to staff and students of all faiths and none. Associate Chaplains may be UWE Bristol staff members or external community partners.
Jacqueline Conradie-Faul – Associate Chaplain (Anglican)
I am the International Students Chaplain at the University of Bristol and have been involved in Chaplaincy life at UWE Bristol since 2005. I place a high value on building relationships unconditionally and without prejudice and am happy to speak to students of any faith or belief.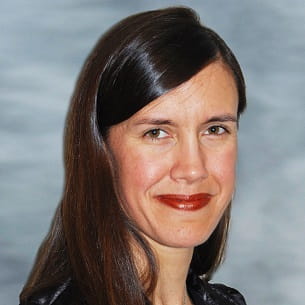 Lynsey-Ruth Mansfield – Associate Chaplain (Anglican)
I can provide a listening ear and pastoral care to those of any religion or belief, and offer support for those new to the faith or exploring it for the first time. I have experience operating in interdenominational and interfaith contexts within both UWE Bristol and the charity sector.
Email: Lynsey2.Mansfield@uwe.ac.uk
Tel: +44 (0)11732 82152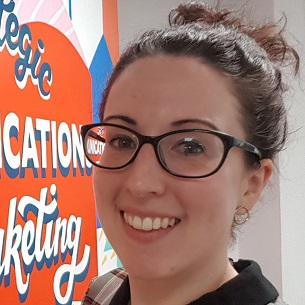 Rob Stewart – Associate Chaplain (Anglican)
I work part-time as a senior lecturer on the Glenside campus helping with Diagnostic Radiography BSc and the Foundation Program. I am an ordained minister in the Church of England, working mainly in rural parishes. My interests are primarily in well being and mental health awareness.
Email: Rob.Stewart@uwe.ac.uk
Tel: +44 (0)117 3288920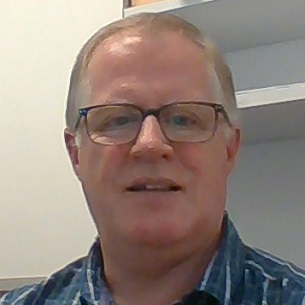 Faith Representatives
As part of our commitment to the health and wellbeing of our students and staff, we have faith and spirituality representatives from across the university who are available for one-to-one conversations, pastoral care and advice from a faith-based or spiritual perspective.
Students and staff are welcome to contact any of the reps and make arrangements to meet on campus, online or on the phone. All our reps work within safeguarding and confidentiality guidelines.
Abdullahi Arabo
Faith Representative – Muslim
Abdullahi.Arabo@uwe.ac.uk
Tel: +44 (0)11732 87162
Ian Brooks
Faith Representative – Christian (Anglican)
Ian.Brooks@uwe.ac.uk
Tel: +44 (0)11732 87078
Areas of specialism: faith and the environment, and faith and the difference it makes in practice and in business.
Lauren Davis
Faith Representative – general
Lauren3.Davis@uwe.ac.uk
Tel: +44 (0)11732 88261
Dom McLernon
Faith Representative – Christian
Dom.McLernon@uwe.ac.uk
Areas of specialism: reversion to the Christian faith, contemplative practice within the Christian tradition, Christian faith in healthcare practice, mental health and faith.
Valerie Russell Emmott (Former UWE Bristol employee)
Faith Representative – Jewish (Liberal)
info@bwpjc.org (Bristol and West Progressive Jewish Congregation)
Areas of specialism: meditation and spirituality, inclusivity, self-care and mindfulness.
Geoff Solomon-Sims
Faith Representative – Christian (Baptist)
Geoffrey2.Sims@uwe.ac.uk
Tel: +44 (0)11732 87429
Areas of specialism: faith and doubt, pastoral listening.
Mark Tomlinson-Lane
Faith Representative – Catholic
Mark2.Tomlinson@uwe.ac.uk
Tel: +44 (0)11732 87838
Areas of specialism: Traditional Catholicism, pro-life, Patristics, Catholic apologetics.
Debbie Wright
Faith Representative – Christian (Evangelical)
Debbie.Wright@uwe.ac.uk
Areas of specialism: stress management, bereavement support.
You may also be interested in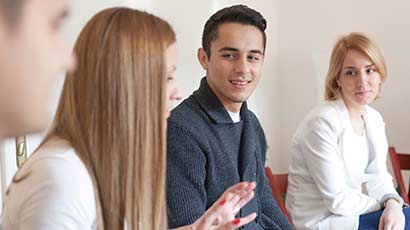 We offer informal support for a wide range of issues, as well as spiritual guidance and wellbeing activities.