Membership options
We offer a variety of membership options to suit your lifestyle.
Coronavirus related information
Please note: Due to coronavirus our facilities are closed until further notice.
Pay as you go
Non-members can use the gym and attend classes and activities for £5 (Frenchay) and £3 (Glenside and Bower Ashton) per session. If you're using the gym, you will need to attend an induction (£5 for staff and students/£10 for the community). You can pay in person at the Centre for Sport.
You can take part in MOVE drop-in sessions as a non-member. The fee per class is £5 and can be booked through the UWE Bristol Sport app or online. You can register to pay as you go for our gym, classes and MOVE drop-in sessions online.
Membership offers
Throughout the year, UWE Bristol Sport has a range of membership offers to encourage you to lead a fitter, healthier, happier lifestyle.
Membership offers
Terms and conditions
Please take a look at the terms and conditions and privacy policy for UWE Bristol Sport.
Terms and conditions
UWE Bristol Sport app
Book exercise classes, MOVE sessions and facilities, get up-to-date information, news and offers, hear about events and receive push notifications for important alerts.
Get the app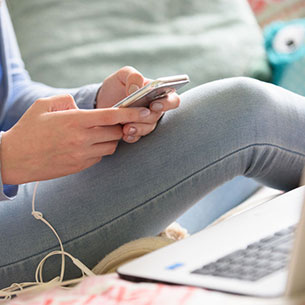 You may also be interested in