Membership options
We offer a variety of membership options to suit your lifestyle.
Pay as you go
Non-members can use the gym and attend classes for £5 per session. If you're using the gym, you will need to attend an induction (£5). You can pay in person at the Centre for Sport.
You can take part in MOVE drop-in sessions as a non-member. The fee per class is £5, these can be booked through the UWE Bristol Sport app or online. You can register to pay as you go for our gym, classes and MOVE drop-in sessions online.
Membership offers
Throughout the year, UWE Bristol Sport has a range of membership offers to encourage you to lead a fitter, healthier, happier lifestyle.
Membership offers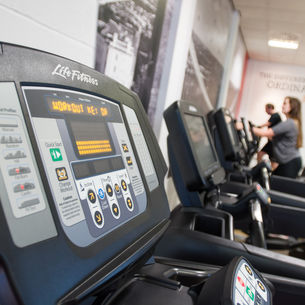 UWE Bristol Sport app
Download the UWE Bristol Sport app and always have access to your membership in your pocket. The app is completely free and is available for both iPhone and Android operating systems.
UWE Bristol Sport app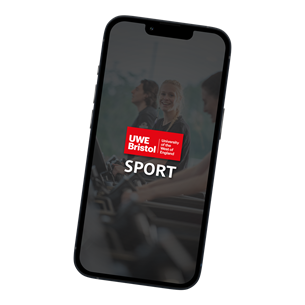 Terms and conditions
Please take a look at the terms and conditions and privacy policy for UWE Bristol Sport.
Terms and conditions