Women's History Month book giveaway - When we had wings
by Ariel Lawhon, Kristina McMorris and Susan Meissner
See all events
Key Information:
Date and time

Tue 21 March 2023
09:00 - 18:00

Location

All UWE libraries, Further info

Contact

UWE Bristol Library librarycomms@uwe.ac.uk

Cost

Free

Attendance

Booking not required
Description
In March, UWE Bristol Library is hosting Women's History Month book giveaways, to raise awareness about women's history and personal experiences.
We'll be hiding the giveaway books around our campuses, and we'll be posting location clues on our Instagram Stories @uwelibrary. If you find a book, it's yours to keep.
This giveaway features 'When we had wings' by Ariel Lawhon, Kristina McMorris and Susan Meiss. Written by three bestselling authors, this true-story-inspired novel 'When we had wings' is a story of freedom and survival. It is a gripping and emotional book that explores the lives of three women during the civil rights era. Told from different perspectives, the story follows the journey of a young African American woman, a white civil rights advocate and a mother who is forced to confront the prejudices of her past.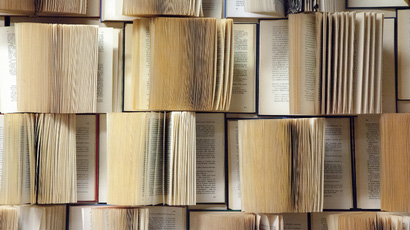 Events
Fri 24 March 2023, 09:00
Across all UWE Libraries
Follow us on Instagram @uwelibrary to find out clues about where we have hidden copies of Her Body and Other Parties by Carmen Maria Machado.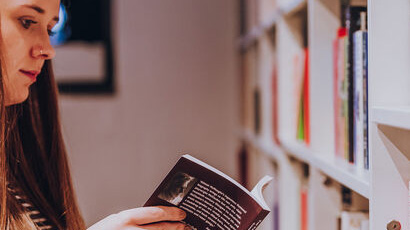 Events
Wed 29 March 2023, 09:00
All UWE libraries
We're hiding giveaway books around our campuses. Join in the hunt for hidden copies of 'The immortal life of Henrietta' Lacks by Rebecca Skloot.