Careers and enterprise
Researching employers and building commercial awareness
See all events
Key Information:
Date and time

Thu 12 October 2023
13:00 - 14:00

Location

X Block, Frenchay Campus, Further info

Contact

CBL Team Contact the Library

Cost

Free

Attendance

Booking required
Description
Are you a student who has a job or placement interview soon or in the future? Then this is the session to help you! Business and Law Librarians will show you how to find the information about the organisation, that will help you to improve your chances of success in an interview or application.
There is also a How to research employers workbook with similar activities and content to the live workshop.
This session is open to any Business or Law student.
Workshop objectives
To feel more confident about:
Discovering what information you should look for when researching an organisation before an interview.
Becoming familiar with the types of company information available to you for interview preparation.
Learning to evaluate free websites for company information.
How to attend
This is an on-campus workshop. Please book a place for more information about the room location.
Session materials can be found on the Study Skills site. Please click on the workshop title in the list.
Cost: Free
Attendance: Booking required
Accessibility
Venue information:
Accessible parking: Yes
Step-free access: Yes
Automatic doors: Yes
Accessible toilets: Yes
Guide/assistance dog-friendly: Yes
Quiet spaces available: Yes
For full details check out our Library accessibility guide or contact us for specific queries.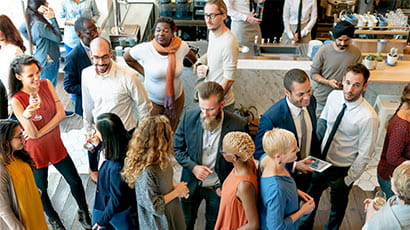 Events
Wed 04 October 2023, 07:45
Bristol Business School and Law School (X Block), Frenchay Campus
The Bristol Business Breakfast is held on the first Wednesday of the month for the business and university communities to meet, focus on a key topic and network.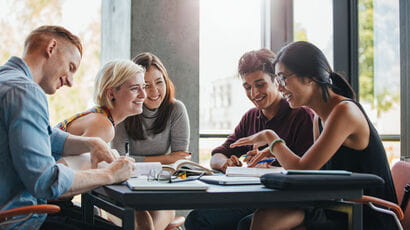 Events
Wed 25 October 2023, 11:00
X Block, Frenchay Campus
Business and Law Librarians will show you how to find company information that will improve your interview success.