Key Information:
Date and time

Tue 13 June 2023
10:00 - 11:00

Location

4D24, Frenchay Campus Library, Further info

Contact

UWE Bristol Library Contact the Library

Cost

Free

Attendance

Booking required
Past
This event has now passed.
Description
Would your studies be easier if you knew more vocabulary? This workshop will outline what you need to know about vocabulary. The main focus of the workshop will be on vocabulary form: pronunciation, parts of speech and word families. Practice will include a game-like activity.
This workshop is a part of the Communication Skills for International Students programme. It is designed for international students and students who use English as an additional language.
This workshop will take place online in Blackboard Collaborate - guidance on using Collaborate is available. The workshop will have interactive elements and we recommend that if possible you use a laptop or PC with Chrome or Firefox as your browser. You may wish to use an additional mobile device or another tab in your browser for the interactive elements.
Workshop objectives
By the end of the session, you will:
be aware of what you need to learn to truly know a word
have practised some parts of knowing the form of a word (pronunciation and spelling).
You may also be interested in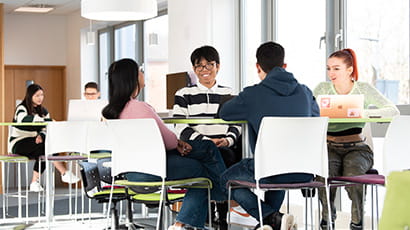 There are a number of workshops and other study support available from the library to help you develop your study skills.