Career Essentials workshop
Didn't get the job? How to survive job rejection
See all events
Key Information:
Date and time

Mon 27 March 2023
13:30 - 14:30

Location

4D24, Level 4, Library (D Block), Frenchay Campus, Further info

Contact

Francesco Scibilia Francesco.Scibilia@uwe.ac.uk

Cost

Free

Attendance

Booking required
Description
Have you applied for hundred jobs, but haven't got any response?
Have you taken several psychometric tests, but haven't passed any?
Have you been invited for job interviews but haven't secured any job offer?
This event is tailored for those people who have spent several hours applying for jobs and are tired of receiving emails with the words: "Unfortunately, we regret to inform you ...".
Areas covered include:
Most common reasons behind job application rejection.
How to deal with rejections and turn it into a useful experience.
Tips to help you maximise the chances of securing a job.
This session will take place face-to-face and delivered by the UWE Careers team. We look forward to seeing you there!
Location
4D24, Level 4, Library (D Block)
Frenchay Campus
Coldharbour Lane
Bristol
BS16 1QY

Frenchay Campus map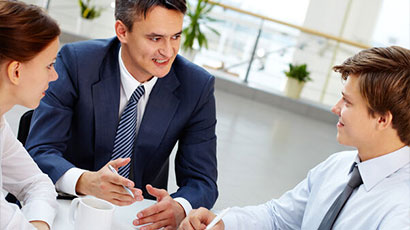 Events
Tue 28 March 2023, 13:30
2D11 (E-Zone – Vacancy Plus Desk), D Block, Frenchay Campus
This workshop is a practical, step by step guide, on how to build an effective profile on LinkedIn.