Build your own qualification
Create your bespoke qualification
Professional Development Awards (PDA) is a bespoke programme which is tailored to your professional role. You play an active part in designing your course content, enabling you to create a programme of study which is relevant to your current work role and future career aspirations.
The Professional Development Awards programme enables you to create a bespoke course where you can build credit to gain an award from a 60-credit certificate (both undergraduate and postgraduate), Certificate of Higher Education, Foundation Degree and other undergraduate and postgraduate qualifications.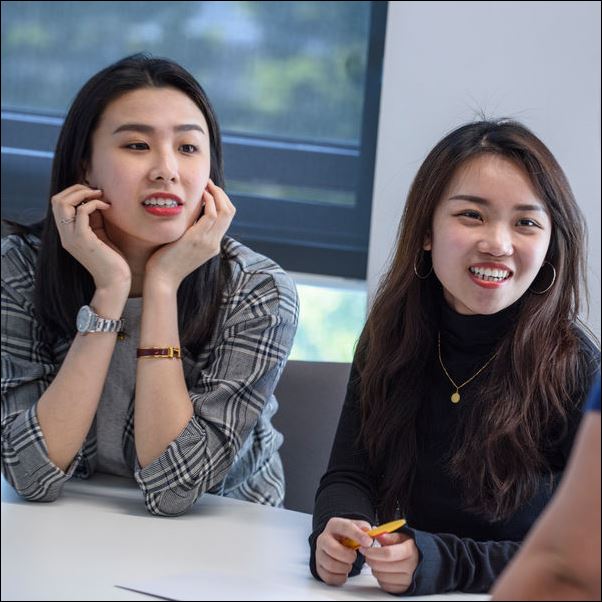 Elements
The Professional Development Award can consist of the compulsory and optional elements listed below. The co-ordinator and programme lead will assess your proposal, and negotiate the best possible way for you to consolidate your experience and qualifications and move towards a new award.
Compulsory element
Work-based learning/evidence work-based learning – this is evidencing work/research/volunteering from present and future (learning from past must continue into the present). A supervisor will be appointed to you to guide you through the evidencing of practical learning in relevant contexts. The module size will vary according to your target award.
For more information, please see the evidence work-based learning information sheet.
Optional elements and routes to build up credit
Taught modules or short courses – Credit can be built by undertaking short courses and taught modules at UWE Bristol.
Accredited Learning (AL) – you can import credits from other academic institutions that have already been awarded, if they can be mapped against the programme learning outcomes. You can also import UWE Bristol credit to count towards your target award.
Accredited Experiential Learning (AEL) – You evidence and map prior work experience and/or informal learning against the learning outcomes of a pre-existing UWE Bristol Module. We can award credit upon successful completion.
Negotiated Learning Plan (NLP)
Upon application, you will be required to submit a Negotiated Learning Plan (NLP). This is a record of what you have already done, which may be recognised by the University as contributing towards the credit requirements of your specific PDA qualification.
You will also be required to set out what you need to do in order to build up enough credit to gain your UWE Bristol qualification. See an example of a Negotiated Learning Plan (NLP) for:
Download one of the following NLP forms:
Find out about the process of completing a Negotiated Learning Plan.