Academic credits and levels
Information on academic credits, academic levels and studying multiple short courses and modules in health-related professional and short courses.
Academic credits
Each module/short course is worth a specific amount of credit. The amount of credit is dependent on the amount of study/learning required to achieve the module outcomes.
Half module

–

10 credits
Single module

–

20 credits
Double module

–

40 credits
Triple module

–

60 credits
Academic levels
There are different levels of learning reflecting the degree of analysis, reflection and evaluation required to evidence your competency and academic achievement.
This evidence is presented through a variety of assessment methods such as exams, assignments, and objective structured clinical examinations (OSCE). Therefore, credit will be awarded at a certain level.
Level 4 – Certificate
Level 5 – Diploma
Level 6 – Degree
Level 7 – Master's
In order to gain an undergraduate degree you need:
120 Level 4 credits
120 Level 5 credits
120 Level 6 credits
In order to gain a postgraduate level award you need:
Postgraduate Certificate – 60 Level 7 credits
Postgraduate Diploma – 120 Level 7 credits
Master's – 180 Level 7 Credits
Short courses and modules
All undergraduate and postgraduate degrees are made up of compulsory and optional modules. In order to gain an undergraduate or postgraduate degree level qualification there are a range of short courses and modules that you can undertake to gain academic credit.
There are options not to undertake an assessment of learning should you not require academic credit. This may apply where the course is being taken as a professional development opportunity and where a Statement of Attendance will suffice as evidence for practice. We also offer a range of non-credit bearing courses throughout the academic year.
Please be aware that although you might decide not to work towards an undergraduate and postgraduate degree, at the time of applying for a module, the University will enroll you onto a titled pathway for administration purposes only. This can be amended to suit your future preference in accordance with the awards offered through Professional Development.
To find out more, please email has.cpd@uwe.ac.uk or telephone +44 (0)117 32 81158.
You may also be interested in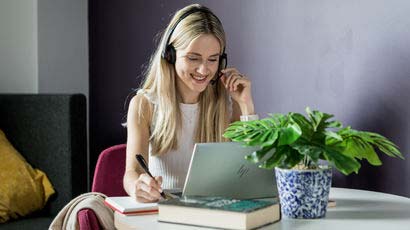 If you wish to apply for a course, can't find what you're looking for or have questions, please contact our professional development team for more information.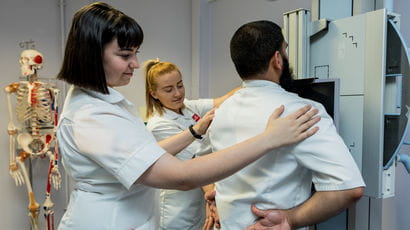 Explore our range of professional short courses in health. Find out about funded opportunities, industry-specific courses and bespoke training.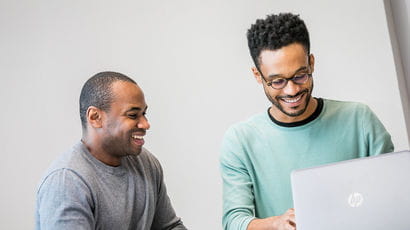 The flexible structure of Professional Development Awards allows you to tailor your course to match your interests and professional development (CPD) needs.