Community Together Fund
Run by the Community Liaison team, the UWE Bristol Community Together Fund offers grants for projects linking students and staff with community organisations.
About the fund
UWE Bristol wants to support projects that enhance the relationship between students and permanent city residents. The Community Together fund offers grants of up to £250 for projects linking students, local residents, community organisations and local agencies.
The remit is very broad and we are encouraging interested applicants to use their imaginations. Environmental projects, community events, and improved communication could all be relevant, and ongoing projects could also apply. We look forward to receiving applications from local community representatives as well as student organisations.
We particularly welcome applications involving collaboration between students and local residents.
Criteria for applications
Grants of up to £250 are available to fund community projects/activities within Bristol and South Gloucestershire:
Grants can be used to part-fund a wider community project
There is no deadline for applications – grants are issued on a rolling basis
Successful applicants can re-apply each term
Applications must demonstrate how the initiative is likely to make a positive difference to the local community.
On the completion of your project/activity you submit a report measuring its success.
You may also be interested in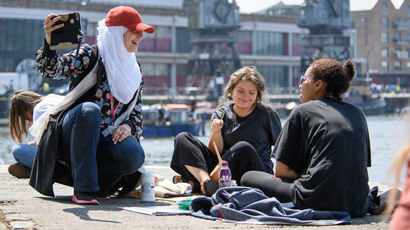 Find out how the University is strengthening links with our local communities through our community liaison.
Sports and societies, music, volunteering, work placements, becoming a student ambassador and much more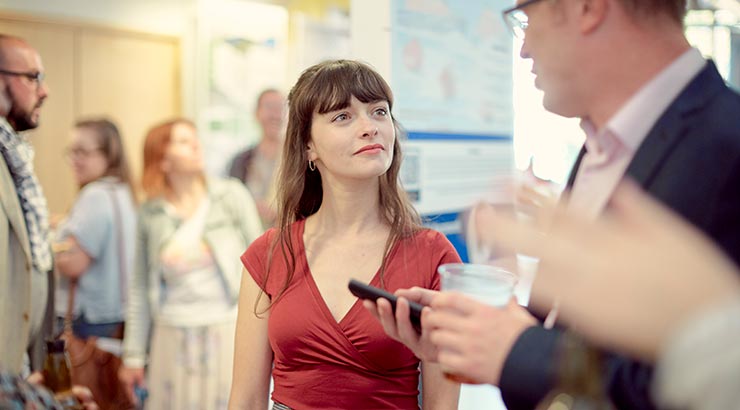 UWE Bristol has a strong record of public and community engagement that traverses a wide portfolio of civic activities. We are a future-facing, locally embedded, anchor institution with global reach.