Continued professional courses in education
Discover our longer programmes in continued professional courses.
Contact us
Contact the Education and Childhood CPD Team and speak with us:
You may also be interested in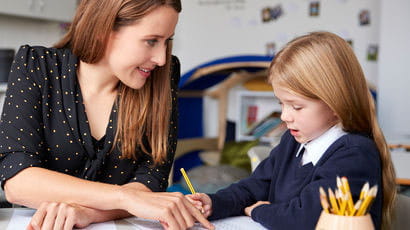 Develop your staff with the confidence, knowledge, and skills in the field of education with one of our continuing professional development (CPD) courses.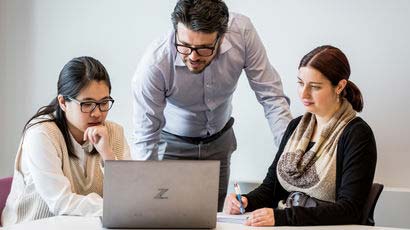 UWE Bristol's range of continuing professional development courses and short course study has been designed to help you achieve your career ambitions and maximise your potential.