Institute of Leadership and Management (ILM) courses
View professional ILM courses available at UWE Bristol.
You may also be interested in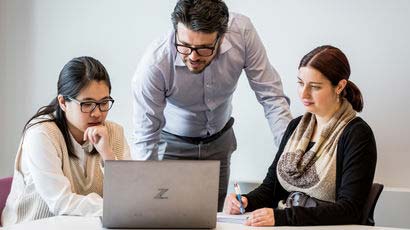 UWE Bristol's range of continuing professional development courses and short course study has been designed to help you achieve your career ambitions and maximise your potential.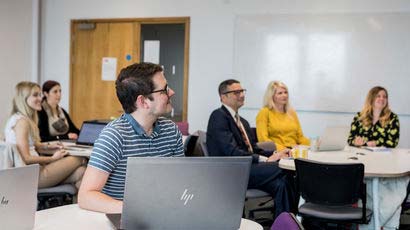 Our business continuing professional development programmes enable professionals and organisations to achieve their goals and exceed their aspirations.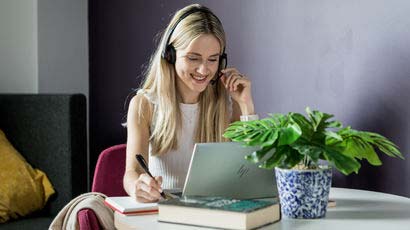 If you wish to apply for a course, can't find what you're looking for or have questions, please contact our professional development team for more information.