Employer or other sponsor
Information for if your fees are being paid by an employer or other sponsor.
If your tuition fees are being paid by an employer or other sponsor, you must complete the Sponsor Form in full. We require a new form for each year of study at UWE Bristol. Third party sponsors must pay fees in full within 30 days. Payment plans cannot be supported.
Please complete your Sponsor Form and return it by email to sponsor.authorisation@uwe.ac.uk.
Continued Professional Development
If you're completing this form for a Continued Professional Development route, please email your form to the relevant college contact.
Sponsor invoice
When we receive the Sponsor Form, your sponsor will be sent an invoice. We may conduct credit checks on the sponsor or organisation. If your sponsor fails to pay, you'll be invoiced for your fees.
Tier 4 international students
If you're a Tier 4 international student who has already sent us proof of sponsorship, you won't need to complete the form.
Contact the Income Office
The Income Office is currently available Monday to Thursday 08:30 to 17:00 and Friday 08:30 to 16:00.
Income Operations
For security reasons please do not quote your credit/debit card number or bank details in an email.
Credit control
For queries relating to an outstanding balance to the University, if you are unable to pay for your fees or if you are due a refund, email us at creditcontrol@uwe.ac.uk or telephone: +44 (0)117 32 87888 and select option 2.
If you are an applicant joining us for a September or January intake and have a query not related to your payment please contact international@uwe.ac.uk.
You may also be interested in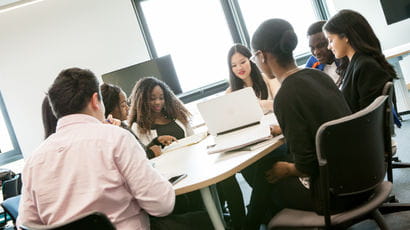 Information about tuition fees for new and returning students, including UWE Bristol's tuition fee policy.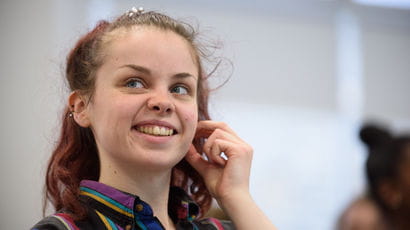 Funding and scholarships information for new students, including advice on undergraduate and postgraduate funding and financial support from UWE Bristol.